A transmission service is a routine car maintenance practice just like replacing the engine oil. Typically, after a 30,000 mileage, the transmission fluid begins to show signs of aging. It gradually turns brown as it oxidizes and soon deposits begin to form around the moving parts of the transmission system often resulting in sticky valves and slipping gears. The gears may also become sluggish and in some cases shatter.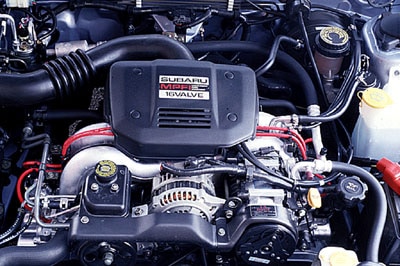 A complete transmission service involves the following;
Removing and examining the pan
Cleaning and/or replacing the filter or screen
Cleaning the pan and re-installing it with new gasket
Sucking out the old transmission fluid and replacing it with new fluid
Adding a friction modifier.
Why change the transmission fluid?
Depending on the car, manufacturers recommend that automatic transmission system fluids be changed after between 100,000 and 150,000 miles though most mechanics argue that this might be too long and that the fluid should be changed every 50,000 miles or so.
The fact is: just like any other automotive fluids, the transmission fluid deteriorates with time. Frequent stop-and-go city driving, trailer trawling, and hauling heavy loads are just a few examples of factors that could accelerate the deterioration.
What is a transmission flush and is it necessary?
A transmission flush involves the removal of all the transmission fluid and replacing it with fresh fluid. Removing the fluid reduces slip and heat production while restoring the holding power between the systems clutches. Flushing also washes away any metal shavings and particles of the clutch material. These particles if unchecked can block passages and clog moving parts often causing wear during transmission.
At Freehold Subaru, we believe that a complete change of fluid can only be beneficial to your car, so we encourage you flush when the right time comes.
About Freehold Subaru
Freehold Subaru is a Subaru cars dealer and the preferred partner for people living in Freehold, New Jersey which covers many surrounding areas including Manalapan, Marlboro, Englishtown, Adelphia, Perrineville, Tennett and Wickatunk.
Read More About Maintaining your Transmission: