Many people choose used cars over new for a variety of reasons, but there's no doubt that purchasing used can be a risk if you don't know how to approach it. Learn the right steps to take for drivers in Freehold, Manalapan, Marlboro and Englishtown looking to get a used vehicle or certified used Subaru, with this used car buying guide.
Used Car Buying Guide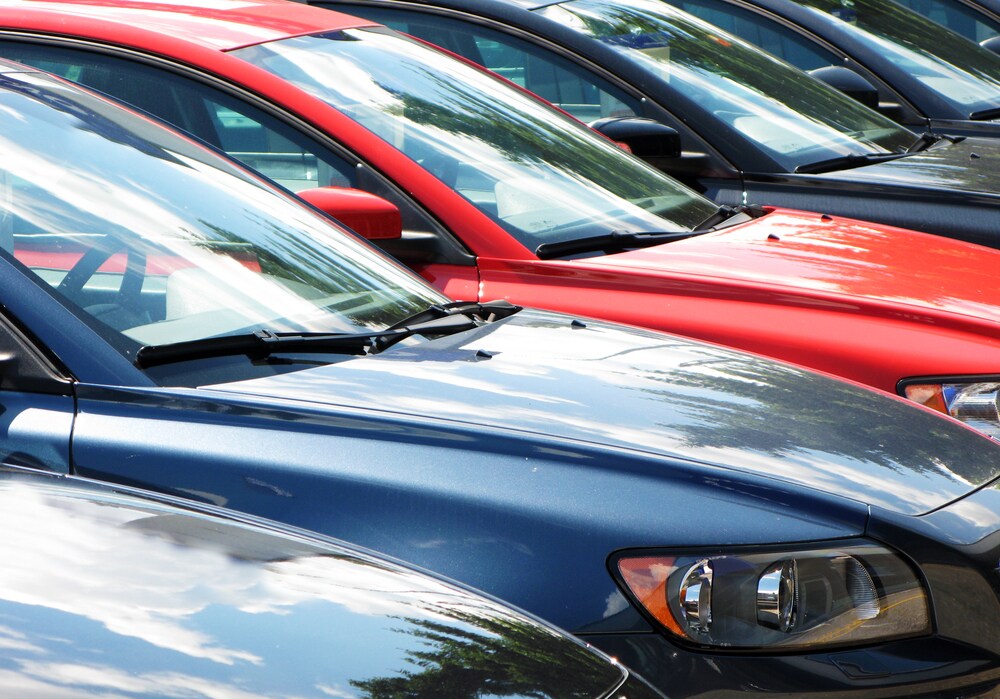 Keeping a used car buying guide handy can be essential to getting the perfect car for your needs. This guide needn't be a book full of intricate details; it can be something as simple as the checklist which follows. Such a guide can help you keep straight where you are in the process and make sure you don't forget something important.
The first thing you need to square away before starting the search for your new car is your budget. Know what you can afford, especially if you're going to be financing your vehicle. Understand that a used car is going to require more in upkeep than a new one, and figure that into your costs.
In the end, the total amount you're going to spend on your car each month shouldn't exceed 20 percent of your take-home pay. This figure could be less if you have extra expenses.
 Build a List of Features and Cars
Next, make a list of what you want. Are there specific makes and models you like? If you're not settled on a specific brand, make a list of features you want out of a car. Then, start researching the vehicles that most closely match that list of features. Mark down the cars that most closely match what you need.
Research Vehicle Availability
Next, search the area for cars that most closely fit your list. You may not be able to track down an exact match; such is the nature of buying used. As you search, look for special offers and things like certified pre-owned vehicles which will afford you a degree of confidence and possibly warranty coverage.
Don't be afraid to visit multiple sellers and dealers, and test drive every car you're considering. Also, don't be afraid to have a mechanic look over the vehicle. Make sure there are no pre-existing problems. Check vehicle history reports to be sure there's no damage or accident history that might have been covered up.
Know ahead of time just how much you can spend. Know your top dollar, but start with a low offer. Negotiation is a dance, and you must be willing to walk away if the price goes too high. Remember, the seller wants you to buy. It also never hurts to have your financing in place before you go in. This can give you an advantage in negotiation.
 When you have completed your negotiations, all you have left to do is sign the paperwork and drive! Congratulations; you've found a great new-to-you car. If you live in the Freehold, Manalapan, Marlboro and Englishtown regions, stop into Freehold Subaru for a great selection of pre-owned vehicles. Have more questions? Contact us today!