Subaru vehicles are some of the finest available in Manalapan, Freehold, Marlboro, and Englishtown, offering consumers top-quality performance and countless amazing features. However, despite their quality and dependability, it's possible for your Subaru vehicle to experience problems that will be indicated by a dashboard warning light.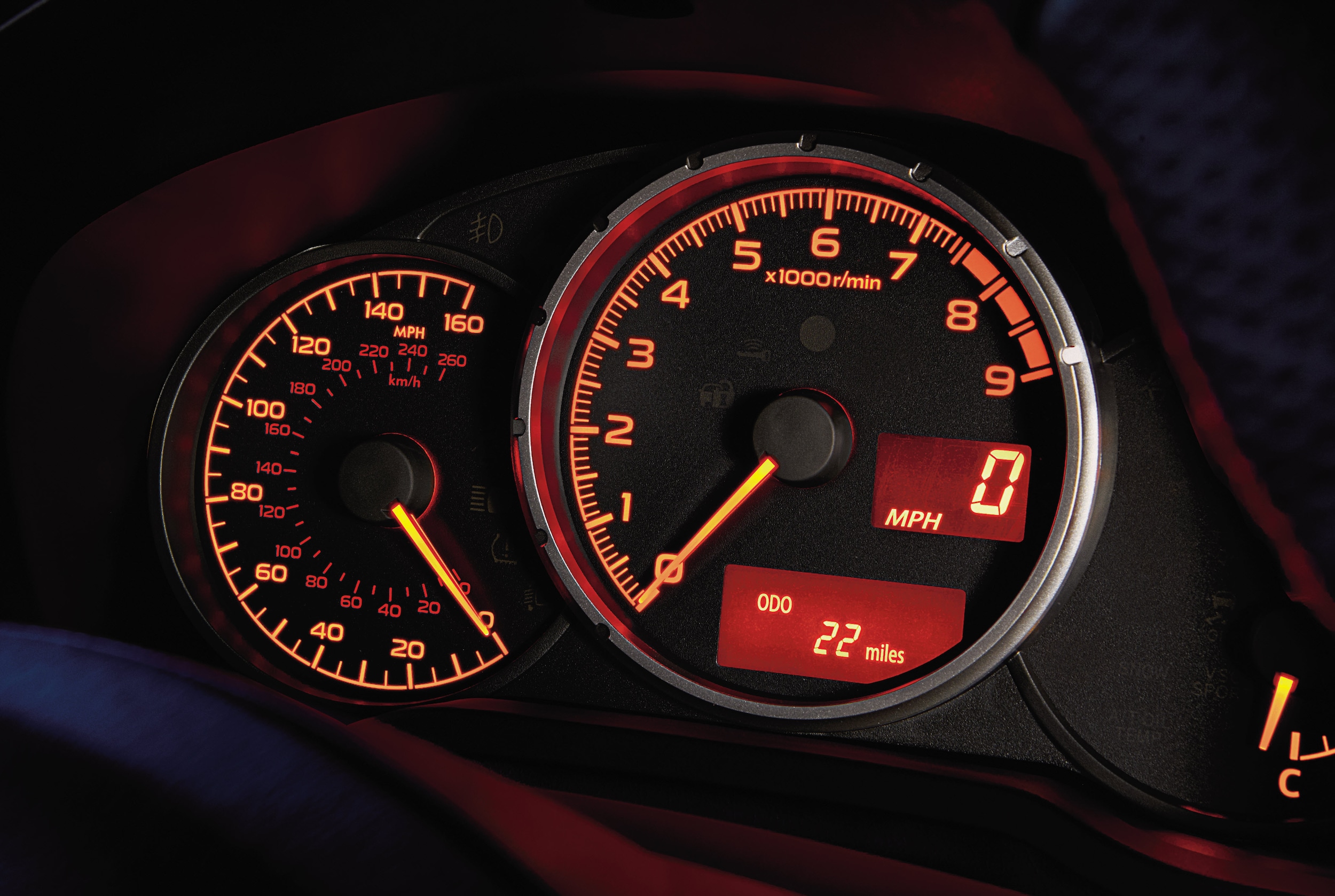 Unfortunately, if you're lucky enough to have never experienced a warning light activation, it can be hard to know what each light means. To help you understand the lights in your Subaru, Freehold Subaru hosts this convenient Subaru light guide. Learn the advantage of reading a Subaru light guide, and find out why you should visit Freehold Subaru for your service needs.
Subaru Crosstrek Dashboard Lights
Subaru Forester Dashboard Lights
Subaru Legacy Dashboard Lights
Subaru Outback Dashboard Lights
Why You Need a Subaru Light Guide
The major advantage of having access to these Subaru light guides is having peace of mind when a warning light activates on your Subaru's dashboard. Subaru cars generally have three types of warning lights-green, yellow and red-and knowing what each one means can help to keep you calm when a light is activated.
For example, green lights are nothing to worry about and are used to indicate the normal functioning of your Subaru vehicle. Yellow and red lights, on the other hand, usually mean a more serious issue that needs repair from a service center. Learning the difference between these three lights can help you understand how to best care for your car.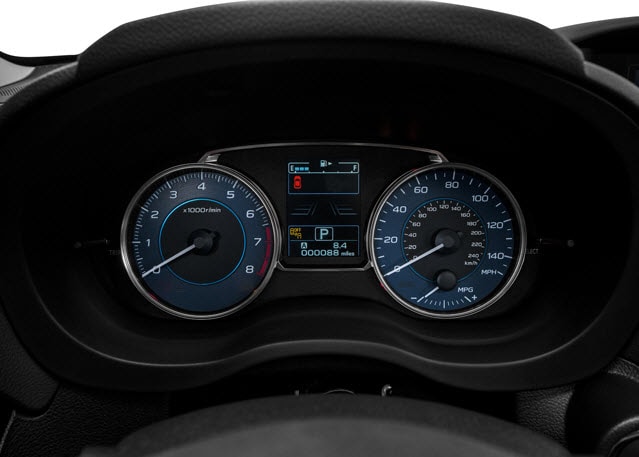 Another benefit of using our Subaru light guide is having up-to-date information on how your Subaru vehicle should function. By reading the light guide for your specific vehicle, you'll know exactly what every warning light means and what kind of action you'll need to take. Comprehensive information about your vehicle is the best reason to read a Subaru light guide.
Visit Freehold Subaru Today
If you still have questions after reading the Subaru light guide for your vehicle, you should visit Freehold Subaru so that you can have a conversation with one of our service professionals. The Freehold Subaru service and parts department can give your vehicle the maintenance it needs to make sure your Subaru vehicle lasts for thousands of miles to come.
Whether you live in Manalapan, Marlboro, Freehold, or Englishtown, the team at Freehold Subaru can help you find and maintain your perfect car.