Since its inception,
Subaru performance
 has been legendary. As the automotive division of Japanese industrial giant Fuji Heavy Industries, Subaru cars were first manufactured and marketed in the mid-1950s.  Distributed in the United States since 1968, consumer demand for the car line quickly surpassed the number of vehicles that could be imported, which resulted in Subaru building a state-of-the-art manufacturing plant in Lafayette, IN.
Once a driver becomes a Subaru owner, they likely become Subaru enthusiasts for life. Below are just some of the reasons why.
The Subaru Boxer Engine
The perfect combination of power, efficiency, and engineering, with a unique horizontal orientation, the Boxer engine's name comes from the fact that the pistons move horizontally back and forth in a punching motion rather than up and down like they do in most cars. This innovation delivers more power to the all-wheel drive cars and SUVs and enables the highest fuel efficiency of any full-time all-wheel drive vehicles on the market.
All-Wheel Drive
While many brands offer all-wheel drive options, Subaru has built their system from the ground up as an AWD vehicle, not a two-wheel drive that has added power to the other axle as an afterthought or selling point. The unique drive-train of Subaru allows for the equally unique Boxer engine to distribute power to every wheel equally, which provides more traction and prevents slippage in difficult weather or when off-road.
Subaru Performance Safety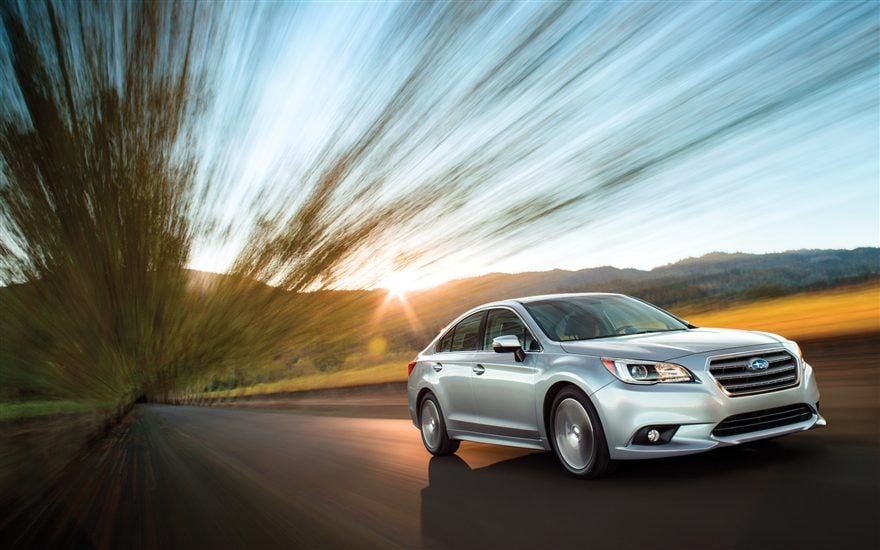 Rated as one of the safest vehicles on the road, every Subaru has a "ring type" reinforced frame construction.  Engineered front and rear crumple zones absorb some of the energy in the event of a collision. Electronic Brake Distribution and the Vehicle Dynamics Control System work in concert to sense when the car is losing control, resulting in a front or rear end slip; the system helps the car auto-correct to move it away from possible dangerous moves and conditions.
A complete advanced airbag system, steering wheel, and brake pedal safety system limit possible injuries to the driver and passengers.
Test Drive One Today and Experience Subaru Performance
From the greater New York area to the Jersey shore, buyers searching for rugged, reliable, and stylish transportation often choose to buy at Freehold Subaru at 299 South Street in Freehold, NJ.
Customers leave the dealership with 100 percent satisfaction, as every department works together.  Sales, service, parts, and support make sure every customer interaction is pleasant, professional, and stress-free.  Freehold Subaru is open from 9 am to 9 pm, Monday through Friday and from 9 am to 5 pm on Saturday.
At the dealership, try out Motor Trend's SUV of the Year, the Subaru Forester, or the impressive BRZ Sport Coupe. 
Easy to reach from anywhere in the Northeast, turn-by-turn driving instructions are available from the easy-to-use online route planner.