Your local Subaru dealer in Freehold Township, NJ
At Freehold Subaru, we're proud to serve the Freehold, Farmingdale and Marlboro. We're always looking to expand our reach, but we realize that it can take some convincing, so here's a list of the 10 reasons that you should buy your next car here.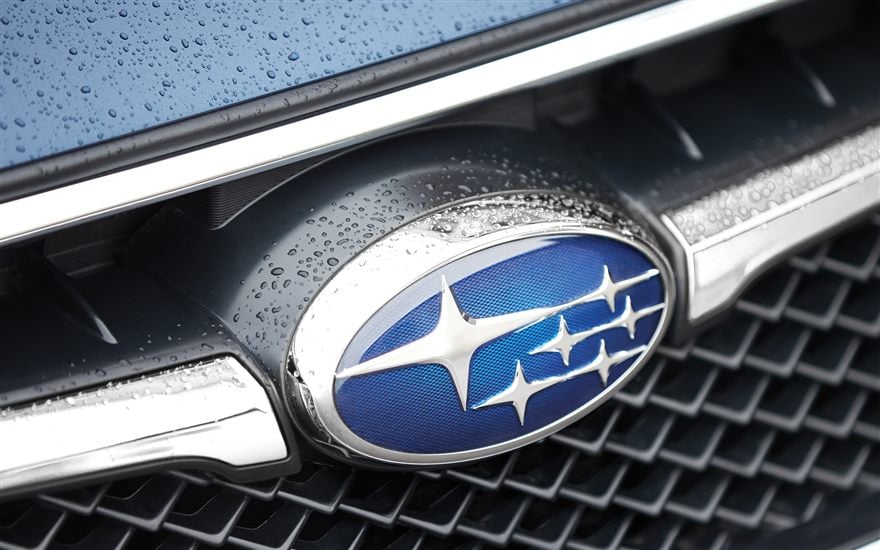 1. Quality Vehicles- Subaru makes quality vehicles, and we're not just saying that. Almost all Subaru models feature the SUBARU BOXER® engine which lays flat under the hood and it features horizontally opposed valves that not only provide you with the power you need, but because it offers a lower center of gravity. Subaru vehicles also feature a symmetrical all-wheel drive which offers superior handling. Did you know that six Subaru vehicles were voted as Top Safety Picks in 2016?
2. Online Inventory- Because we thrive on being helpful during your car buying journey, we have our entire inventory available for you to view on our website. You can start narrowing down your list before you step foot on our lot.
3. Research Tools- To further help you on your journey, we've amassed an extensive library of research tools for you to use. Our vehicle reviews will provide you with the key details about the cars that you're interested in. You can also check out our vehicle comparisons, which show you how our Subaru models stack up to the competition.
4. Certified Pre-Owned- Buying a used car doesn't mean you're settling for the second best; actually, you're getting a great deal. Our Certified Pre-Owned vehicles go through a rigorous 152-point inspection to ensure that you're getting a quality vehicle. We'll even give you a CARFAX® report, so you can know this history of the vehicle that you're interested in.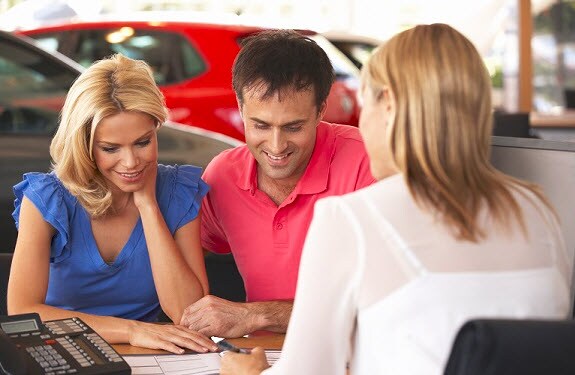 5. Customer Service- At Freehold Subaru, we've compiled a team of devoted and friendly automotive experts that will help you every step of the way.
6. Finance Center- Our team of financiers are here for you. They work diligently with banks and lenders to find you the best possible deal for your Subaru.
7. Service Center- When you buy from Freehold Subaru, your car will be in the best hands in terms of maintenance and repairs. Our Service Center is at your disposal, and our team of certified technicians will roll up their sleeves and go to work so you can enjoy the many years of driving your Subaru.
8. Parts Center- At Freehold Subaru, we even sell Subaru parts to not only keep your vehicle in tip-top shape, but you can also customize your Subaru with interior/exterior accessories to make it an extension of yourself.
9. Our Blog- As a Subaru dealer in the Freehold, Farmingdale and Marlboro, we try to stay in touch with the goings-on around the area. We'll post guides to upcoming events, restaurant recommendations and holiday themed activities.
10. Subaru Love Promise- We believe in giving back to the community. We're involved in the charities that we care about, and in the past 20 years, Subaru of America has donated over $50 million to these charities.
If you have any more questions about why you should buy from us, then please call Freehold Subaru at 888-811-7604.