Drivers in the Freehold, Farmingdale and Morganville area know how important vehicle maintenance is. By following your model-specific maintenance schedule, you can help prolong the lifespan of your Subaru, and it's also a great deterrent for unnecessary damages.
At Freehold Subaru, we know that keeping up with regular maintenance is one of the best ways to make your car last and run efficiently. That's why we offer free maintenance schedules. You can reference these at any time so that you can stay ahead of your Subaru's necessary service.
Subaru Crosstrek Maintenance Schedule
Subaru Forester Maintenance Schedule
Subaru Impreza Maintenance Schedule
Subaru Legacy Maintenance Schedule
Subaru Outback Maintenance Schedule
Subaru XV Crosstrek Maintenance Schedule
Subaru WRX Maintenance Schedule
Using Our Subaru Maintenance Schedules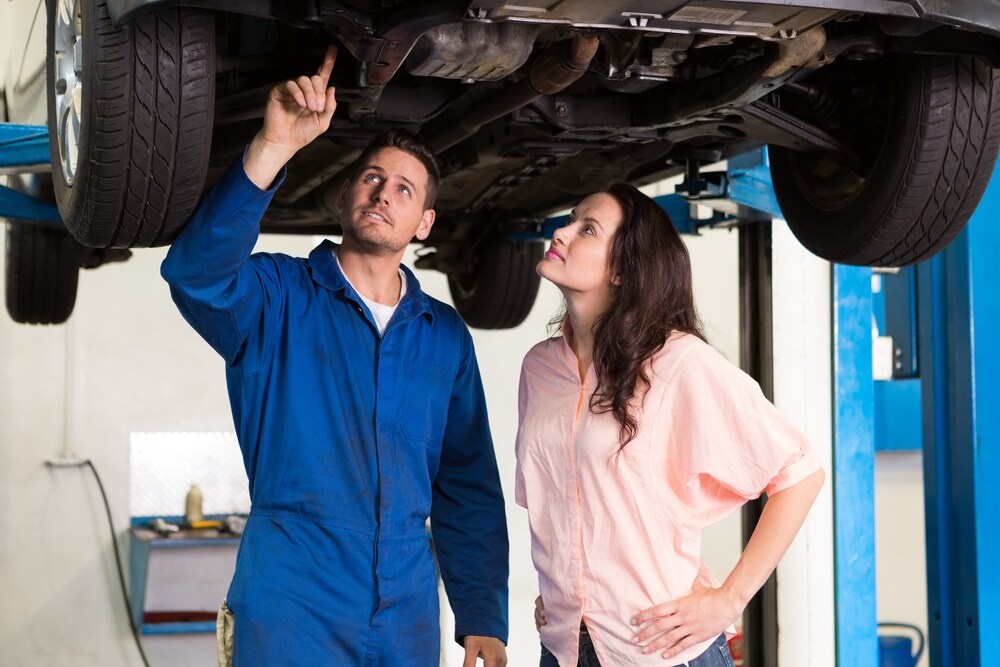 There are a lot of moving parts with vehicles, and understanding all of them can cause some much unwanted mental stress, but finding detailed information about proper maintenance won't. That's why we've compiled a number of Subaru-specific maintenance schedules, so you can know when to take your car in. Each of our guides is organized for your convenience, by providing you with the most useful information regarding your service intervals, and what to expect during them.
The next step is locating the maintenance schedule that matches your Subaru model. Within that schedule, find the appropriate service interval and learn about what kind of services and inspections that you'll need. Once you've finished learning about the next service interval, just schedule an appointment to have your Subaru serviced.
Get Professional Assistance
Whenever you need help, you can always contact our team at Freehold Subaru. They're here to help you with any question or concern. You can even ask one of our skilled service technicians any questions regarding your Subaru maintenance schedule.
You can even stop by our service department so that you can find out in-person about your Subaru model-specific maintenance schedule. We'll be happy to go over your schedule to find out which services you need to make sure that your Subaru can run smoothly.
Getting started is really easy. Simply take a look at the Subaru maintenance schedules on this page, find yours and schedule your service appointment. If you have any questions, please contact our service department at Freehold Subaru. We're proud to serve drivers like you in the Freehold, Farmingdale and Morganville area.