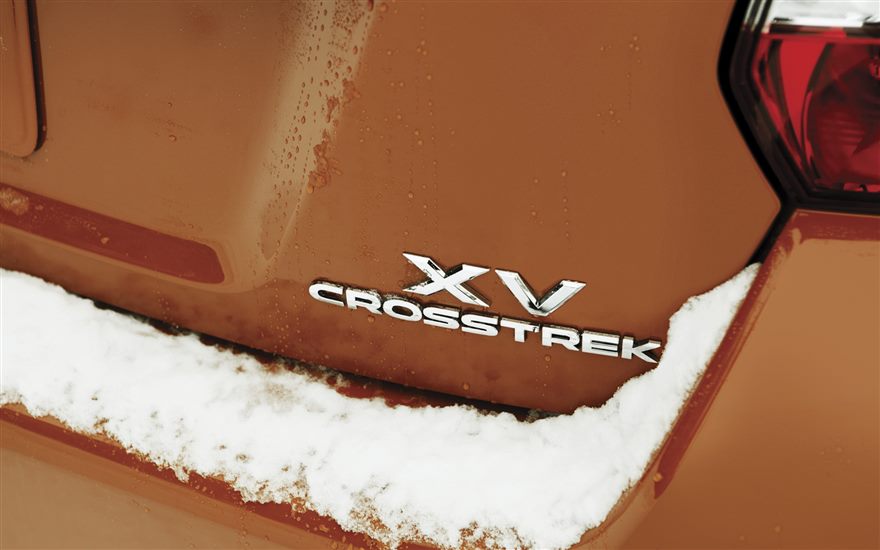 You finally have the keys to your new XV Crosstrek and are ready to embark on your own adventures. But, just how soon should car maintenance begin? We encourage drivers in Freehold, Farmingdale and Manalapan consult our Subaru XV Crosstrek maintenance schedule to help stay on track with car care.
At Freehold Subaru we value your time and want you to be able to make the most of your time spent in your new Subaru; read on to see how and when your XV will be ready for service.
Tips for Your First 1,000 Miles
Think of breaking-in your new Subaru XV Crosstrek like breaking in a new pair of sneakers. You'll want to try out different terrains and different speeds (i.e. city and highway driving), so make sure you vary your trip lengths and put your Crosstrek to the test between an even mix of running errands in town and hopping on the freeway too.
Always give your Crosstrek time to warm up for a few minutes, especially when driving in winter conditions. During this initial period (and thereafter) it's best to avoid sudden stops and starts except in the case of an emergency.
6,000 Mile Mark / Month 6-Oil Change #1 & First Tire Rotation
You should bring your XV Crosstrek in for its first oil change once your odometer reaches 6,000 miles or after six months, whichever comes first. You can always get your first oil change done before this indicator, of course.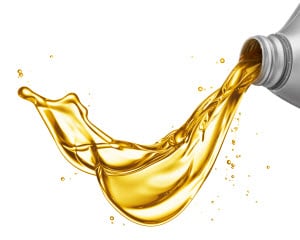 6 months also marks when your Subaru will be due for its first tire rotation. Most car maintenance centers allow you to double up on these two services so you can save time and always associate the two to stay on track with car care for your crossover.
Month 12 Inspections-Brakes, Steering & Suspension
After you've been on and off road with your Crosstrek for about a year, it'll be time to get your brakes, steering and suspension checked. While many states require a yearly vehicle safety inspection, New Jersey is one of the few that do not. We encourage yearly inspections for every driver so that you don't fall behind with regular maintenance. A full inspection at a Subaru service center will give you all three check marks for the above.
Month 30 Inspections / Replacements-Cooling, Fuel, Engine Air Filter & Brake Fluid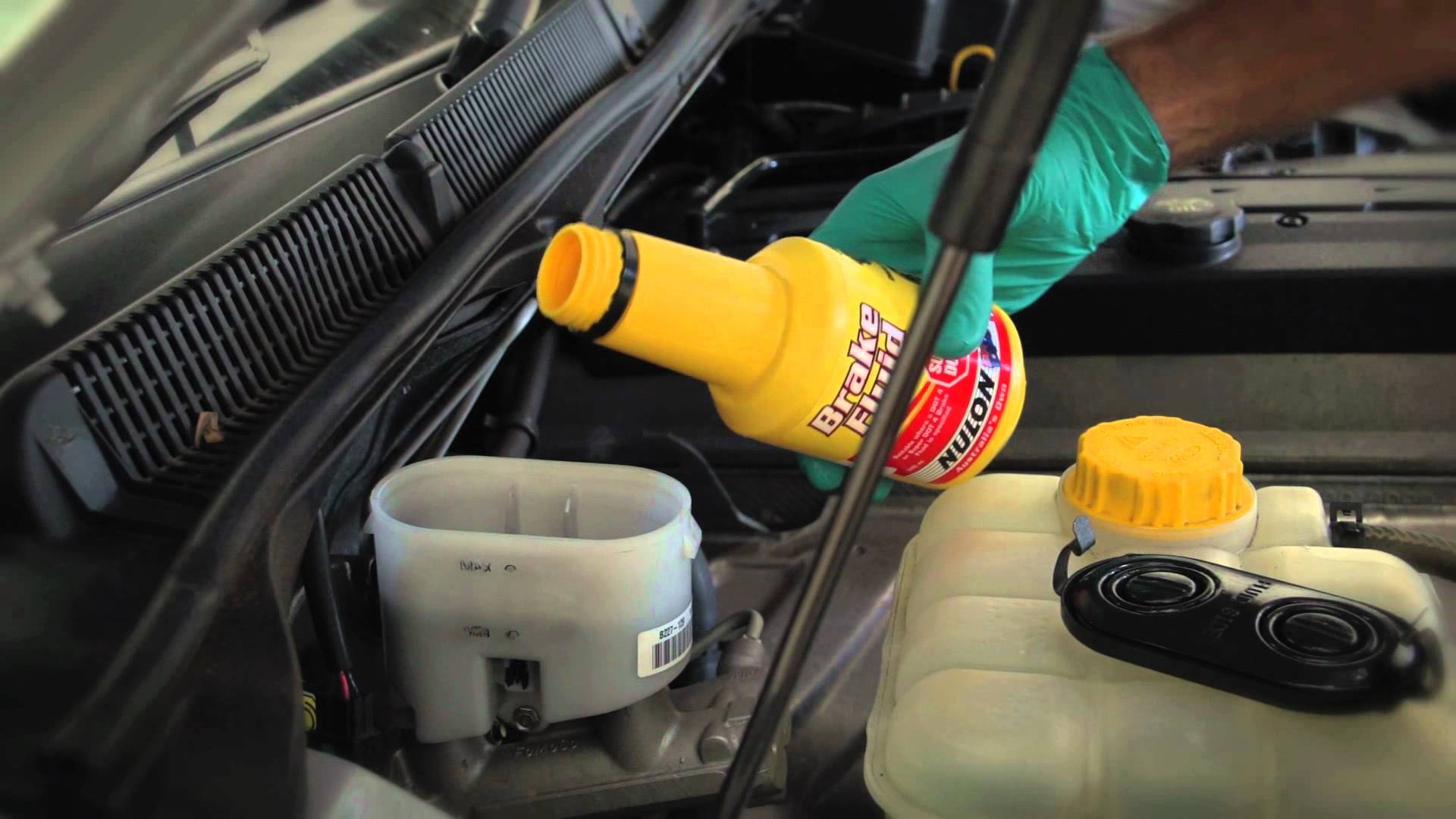 Every two and a half years you'll need to have your cooling system (hoses and radiator) and fuel system inspected. Additionally, your Subaru's engine air filter and brake fluid should be replaced every 30 months of driving too.
The nice part about getting yearly inspections for your brakes, steering and suspension is that your auto technician can check in on these other areas at the same time and make sure that everything under the hood is performing as it needs to.
Month 60 and Beyond-Spark Plugs & Bearings
Keep in mind that the spark plugs on your Subaru should be replaced every 5 years. The same goes for front and rear bearings which should also be inspected at this time.
Document Your Maintenance Changes
We suggest you keep a car care maintenance note pad and log the dates and changes you make to your Crosstrek. This way you always know what's been done and what still needs inspecting or replacing so that your Subaru keeps running as good as new. 
From routine oil changes to transmission repairs and brake maintenance, Freehold Subaru's service center offers complete car care for your Subaru. Serving Freehold, Farmingdale and Manalapan, we have certified auto technicians trained to handle the latest Subaru models and advancements. Schedule a maintenance appointment online today!