When purchasing a new vehicle, it's very important that you adhere to a maintenance schedule to preserve the life and performance of the vehicle. The Subaru Crosstrek is a compact SUV built for towing and carrying large loads. Drivers may even do a bit of off-roading with the vehicle. This means that the Crosstrek will be in need of some TLC to keep it at its best.
We've created a Subaru Crosstrek maintenance schedule to keep you aware of appointments and services that need to be performed on a routine basis. If you're in the Farmingdale or Manalapan areas, come down to Freehold Subaru to get your Crosstrek serviced by our expert mechanics.  
Maintenance Check: Three Months or 3,000 Miles
Normally, buyers get their SUV serviced after six months or 6,000 miles of usage. However, drivers that live in areas with rockier terrains or colder climates, such as upstate New York, may need to get their Subaru Crosstrek serviced more often. Inclement weather causes extra wear and tear to the vehicle that can break down the SUV over time. At this interval, it's best you have a light checkup and an oil change.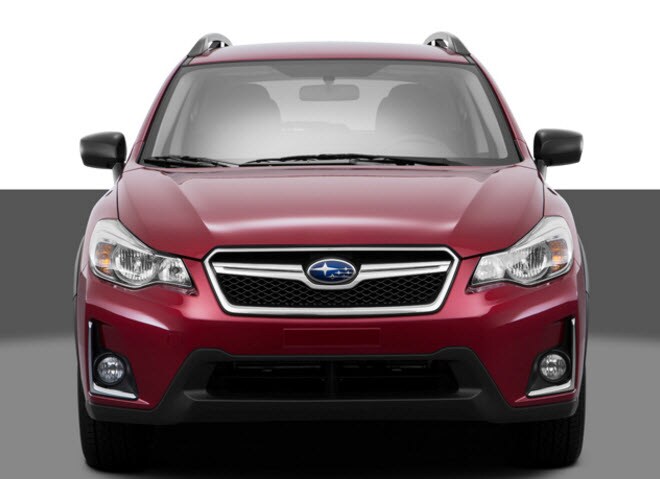 Subaru Crosstreks have 2.0L 4-cylinder engines available in normal and hybrid formats. These engines use special synthetic oils that a trained mechanic would be familiar with. These services can also be done by a mechanic at the three-month interval. If you do a great deal of driving on muddy or sandy terrain, then the vehicle's tires will need to be rotated to keep them running smoothly.
Maintenance Check: Six Months or 6,000 Miles
This is typically when routine servicing occurs. After six months, the vehicle has been driven extensively and will need a tune-up. You can schedule an appointment with our staff to have your first tune-up. That process includes:
      
Performing routing rotation and balancing of tires
          
Adding fuel conditioner
          
Refilling the oil drain plug gasket
          
Checking tire pressure levels
          
Inspecting the hydraulic fluid
          
Checking the chassis, door hinges, belts, and hoses; also, applying proper lubrication to the chassis or door hinges if need be
          
Checking the fluid levels in the windshield wipers
Maintenance Check: 12 Months or 12,000 Miles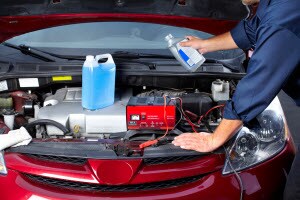 This maintenance check cannot be missed. This is the yearly maintenance appointment that must be made by Crosstrek owners. Here's a list of services that are typically performed during this interval:
      
Inspecting coolant fluid levels and adjusting them accordingly
          
Inspecting the fluid in the power steering system, replacing if need be
          
Checking suspension and steering
          
Inspecting the vehicle's exterior lights
          
Checking tires for signs of any damage
Maintenance Check: 18 Months or 18,000+ Miles
Here's a list of services that are typically performed during the 18 months or 18,000+ mile interval:
      
Inspecting brakes
          
Replacing oil filter
          
Checking service battery terminals
          
Checking vehicle alignment
          
Checking tire pressure
          
Inspecting engine air filter
          
Cleaning the fuel injection components
Freehold Subaru Dealership
Freehold Subaru is a proud certified Subaru dealership. We provide exceptional service to all our clients and create comprehensive routine schedules to keep your Subaru at peak performance. Call us or contact us online today to schedule an appointment. Crosstrek owners in Farmingdale, Manalapan, and Freehold, NJ, can visit us any time to schedule a routine appointment or vehicle consultation.