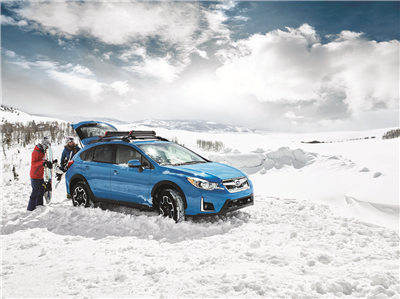 Winter can be cold and bleak, especially if you don't take the necessary precautions to make sure that your Subaru vehicle is ready for winter. For drivers like you in the Freehold, Farmingdale, and Marlboro area, we're going to provide the information you need to help you winterize your Subaru. Schedule Subaru auto service if you think your vehicle needs maintenance!
Battery
The cold can have a nasty effect on your car's battery. The frigid temperatures act as an inhibitor, which will slow down the chemical reactions in your battery. This will result in your battery not being able to keep charge and your car not moving.
To prevent this, check your battery to make sure that it's in good condition. Any battery over three years old should be replaced or it may leave you stuck in the snow.
Tires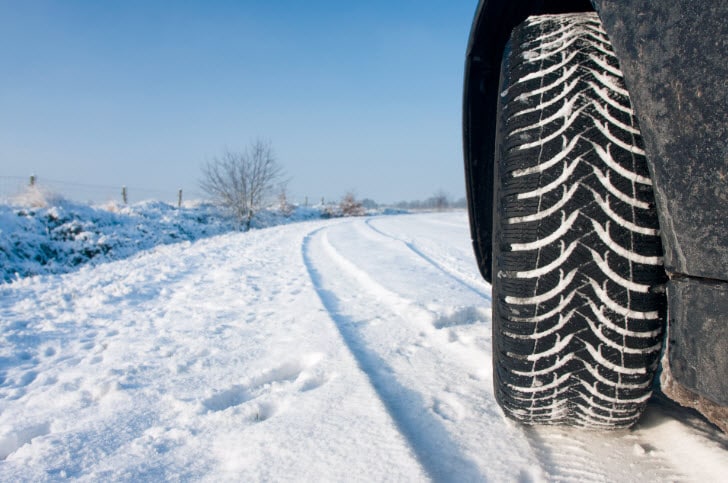 Winter usually brings snow, and you're going to have to drive in it. Check your tires and make sure that the tread is still good. Driving in the snow can be difficult for your tires, so you want them to be in tip-top shape before braving the white roads.
A good tip is the penny trick. Stick a penny upside down into your tire's treads. If you can't see the top of Abraham Lincoln's head, your tires are in good shape. However, if you do see the top of his head, it's time to replace your Subaru's tires.
Wiper Blades and Fluid
When it snows and you're on the road, your wiper blades will get a good workout. Make sure that you have fresh wiper blades to ensure that your windshield stays clear when you're driving in a storm.
Windshield washer fluid is important to check too. You'll be using this a lot during the winter months, so make sure that it's at a sufficient level.
Heating and Ventilation
When it's cold, you want your car to be warm inside. Making sure that your heat works is imperative during the winter months, and it will keep you comfortable while you drive-it's hard to steer when you're shivering!
You also want to make sure that your defrosters are functioning properly. This will help to keep the inside of your windshield clear, since you don't want to drive around with a foggy windshield.
Exhaust System
Make sure to have your exhaust system checked. Most drivers keep their windows up during the winter months, and with carbon monoxide leaks, you don't want to take any chances. Have your auto specialist check your system for any leaks or signs of wear.
We hope you enjoyed our winter car care tips for four Subaru. For drivers in the Freehold, Farmingdale, and Marlboro, schedule Subaru service at Freehold Subaru to make sure that your Subaru is ready for any snow, sleet, or chill this winter.