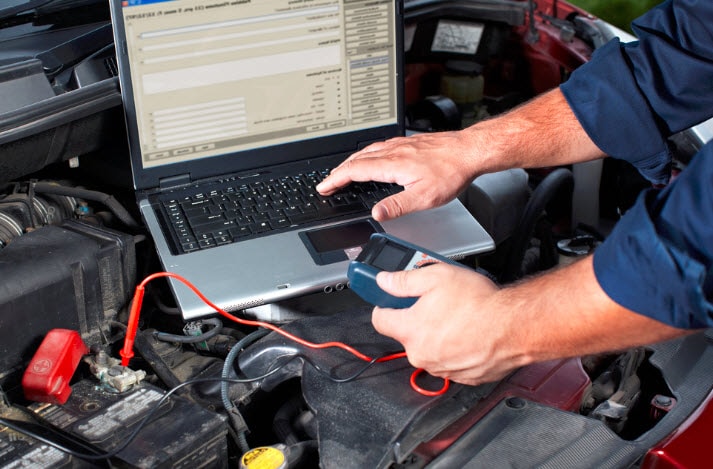 When there's something wrong beneath your Subaru's hood, it makes some pretty distinct sounds that you should notice. The next time your Subaru experiences a mechanical problem in Freehold, Farmingdale or Englishtown, these are five noises that you may hear.
1. Grinding
Your Subaru brake pads are probably worn out if your brakes make a grinding noise. Even though brake pads are designed to break down overtime, they could wear past their limit if you don't replace them at recommended intervals.
The grinding noise that you hear is the sound of brake pads scraping against brake rotors, which can get damaged if these two parts keep rubbing together. Ignoring this problem could cause your Subaru's rotors to stop working altogether, so be sure to schedule a maintenance appointment as soon as possible.
2. Rattling
There are two parts in your car that make a rattling sound while driving: loose brake pads or a loose exhaust system. Each require your immediate attention and must be addressed as soon as possible.
If brake pads are the problem, your brake pads are in danger of failing altogether. If it's the exhaust system, carbon monoxide fumes could pool inside your cabin and lead to serious health problems. You should head to a mechanic either way.
3. Tapping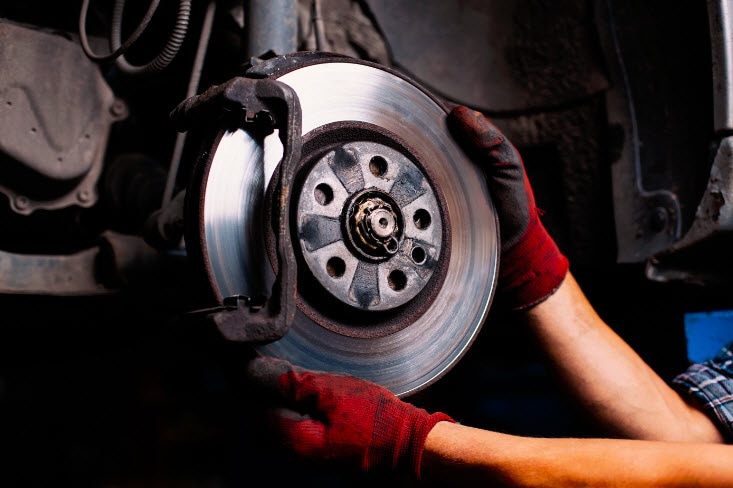 A tapping sound is the result of metal grinding against metal inside your Subaru's engine. Your car usually makes this noise if its oil levels are low, causing your engine's parts to corrode, overheat or lock up altogether. The mechanics at Freehold Subaru can tell the difference between an engine that needs oil and one that's overheating, so stop by our service center as soon as you can.
4. Squeaking
If you hear a squeaking noise while driving at highway speeds, there could be a problem with your Subaru's brake pads. Your brakes are an essential safety feature on your Subaru, so schedule a servicing appointment as soon as you can so damage doesn't accumulate.
5. Squealing or Chirping
A high-pitched chirping or squealing noise that comes from beneath your Subaru's hood indicates a problem with its belts. Belts are one of the most heavily used parts in a car, which causes them to wear down easily. This is a relatively easy problem to fix, but you have to get to a mechanic to prevent your belts from breaking. Otherwise, you won't be able to drive at all.
Schedule a Maintenance Appointment at Freehold Subaru
While you're driving in Freehold, Farmingdale or Englishtown, your Subaru may start making some loud noises to let you know there's a mechanical problem. If you hear any of the noises we've described above when operating your Subaru, schedule auto service in Freehold NJ at Freehold Subaru to diagnose the problem. Our services are quick and convenient, so you can get back on the road in no time.
To speak with one of our technicians, call the Freehold Subaru servicing department at (855) 626-7035.