Our automobiles are a very important part of our daily existence. To get where we need to be each day, it's ideal that our vehicles are working at their optimal performance. Routine maintenance is a large contributing factor to this concept. Oil changes are easy for Freehold Subaru's service center near Marlboro, NJ to perform. This oil service should be done once per six-month period. It might be a little longer if you've used a premium oil and filter for the last change. While it might not seem important, an oil change can go a long way towards protecting your investment of a vehicle.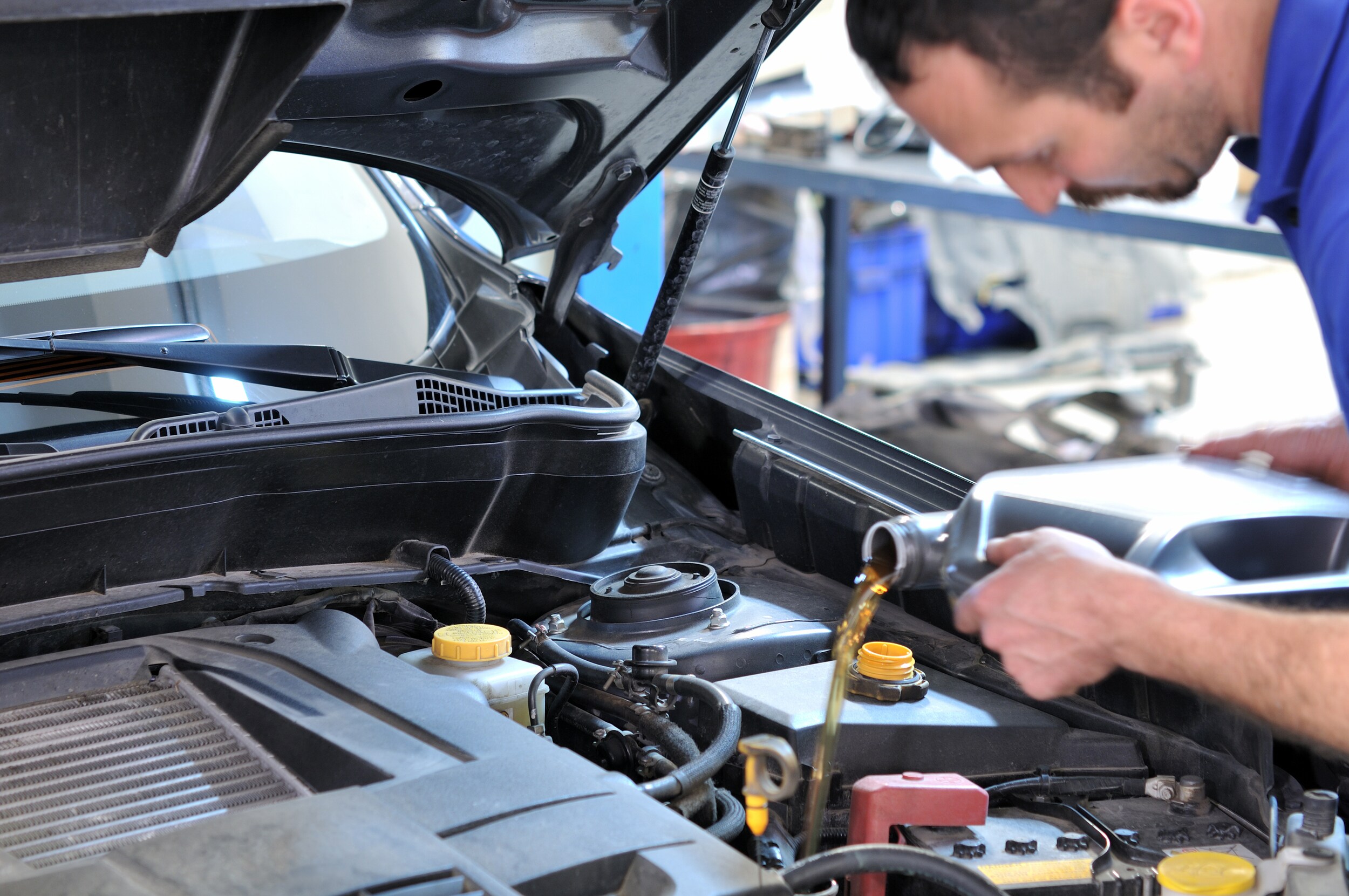 Lubrication
Oil allows several different parts of your vehicle to remain lubricated. Your pistons, valves, crankshaft, and cylinders all rely on fresh oil to function properly. These are parts that move at a high frequency. To function, there is a certain level of friction that needs to take place. You want that friction to occur normally and without a lack of lubrication.
The Cooling Factor
Heat is something that is generated as your vehicle runs. Oil in your engine is a component of your vehicle that will reduce the amount of heat that is generated as friction occurs. A Subaru oil change will ensure you have the proper quality oil that is needed for the cooling process.
Cleaning
You might envision oil to be a very messy and dirty product. While it can be a bit messy to clean up when spilled, clean engine oil can actually be very beneficial for your engine and related parts. A buildup of old oil can lead to microscopic particles accumulating in various areas. This could lead to a breakdown of how your engine is performing. Engine repair can be very expensive and involved. A quick oil change is worth the investment.
If you would like to schedule an oil change service at Freehold Subaru in the Englishtown area, give us a call. We'll get you set up on an oil change schedule that will benefit your vehicle. We can also let you know if any oil change specials are going on right now that might save you some money.
Additional Information