Brakes are an integral component of your car. You need to maintain and take good care of them because they are the primary active safety feature. However, most drivers seem not to appreciate this. Many times people only get brake service in Freehold when something goes wrong. This is not right. You must start checking your brake system more frequently and correcting potentially hazardous problems early enough.
Always consider the weather in which you drive. If its spring and the braking-system is damp, the car will come to a stop at about 110% of the normal distance it would cover if you applied the braking system on a normal day. Another factor to consider is the pressure of your tires. Fully inflated tires will respond to the brakes quickly. The state of the road will also determine how quickly the car comes to a stop. Asphalt has a better grip which helps with the braking. Snow and ice on the other hand are slippery with zero adhesion. The first drops of rain mixed with dust and dirt can also provide a strong slider.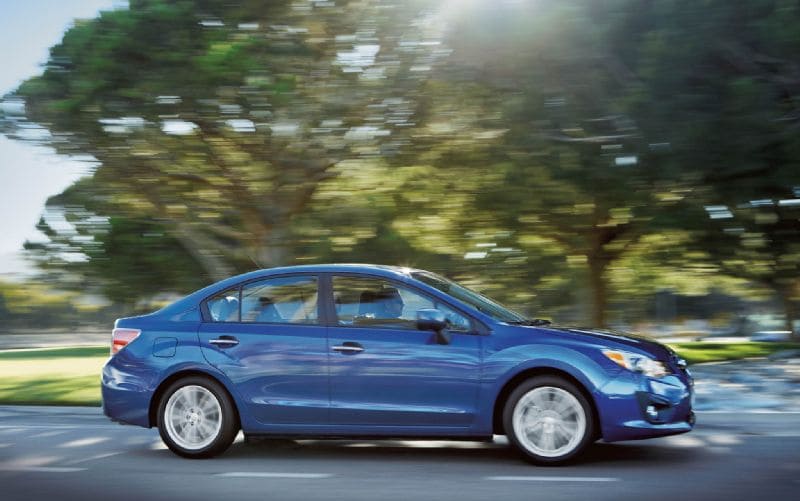 Maintaining the Braking System
Here are a few tips to help you with braking system maintenance:
Never modify the original braking system. Instead, observe the times as provided by the manufacturer.
Keep the recommended level of brake fluid. Check it periodically and replace every 50,000 miles or every two years whichever comes first.
Always change the brake shoe (also called brake block) at the fourth time you're changing the brake pads
Review the status of the brake pads as often as possible. Though the documented life span of these pads is 25.000 km, they could blunt any time before this time has elapsed.
Always ensure that the headlights and the brake lights are working. It also helps to aim the headlights properly.
Brake System Problems
The following could be signs of a braking system problem;
If you brake hard, the servo brake could have a problem.
If your car slows down and loses a lot of fluid in the process, the brake pump could have a problem.
Sometimes cars slow down because there is little brake fluid, discs are worn out, or if the brake pads are worn out.
Little brake fluid could also cause the brake pedal to soften. This problem often also occurs if air is introduced to the braking circuitry.
What to Do
If you encounter any of the problems listed above, you'll need brake servicing. Normally, brake servicing depends on the types of brakes installed in the car. If you live near the New Jersey area, schedule an appointment with Freehold Subaru for brake services in Freehold, NJ. 
If you have conventional brakes, it is important that you minimize on hard-braking. If it's an Anti-Lock Braking System (ABS), always try to hit the brakes and hold onto the pressure until the car has stopped.
Learn More about Freehold Subaru
Freehold Subaru is a Subaru dealer for Manalapan, Marlboro, Englishtown, Farmingdale and surrounding areas. We stock just about any model of Subaru you could imagine of; new and old. Visit us today and see our collection of the latest Subaru road masters. Our team offers brake service and repair for any make and model! For immediate brake repair in Freehold, schedule an appointment now.
Directions from Ocean
Starting at Oakhurst, NJ, head east on Deal Testsite Rd towards Whalepond Rd, turn left onto Whalepond Rd, then left again onto W Park Eve, and left once more onto NJ-33 W. Continue straight onto NJ-33 W/NJ-34 N, exit onto U.S. 9 S/Rte 9 S then take the exit towards New Jersey 79 N/New Jersey 33. Turn right onto Stonehurst Blvd, then first right onto Schanck Rd and continue onto South Street.