Most Common Mistakes Made by Subaru Buyers
You need to have your wits about you when you go to buy a vehicle, and following certain steps allows you to get the one you want at a price you can afford.
For drivers in the Freehold, Farmingdale, and Englishtown area, Freehold Subaru has identified the most common mistakes car buyers tend to make when looking for their next vehicle.
Do Your Homework
When you go to buy a car, you should have an idea of what you like and what you need. Luckily, every dealership has their new car inventory online, free to browse at your convenience.
If you really want to be sure as to what car comes with what features, you should go to the manufacturer website. Here you can find all of the specifications and features that you want in your future Subaru.
Trade-In Appraisal
More often than not, when you go to buy a new Subaru, you want to trade in your old car to knock a bit off the price tag of the new one. This is a smart decision, but you need to know what the value of your old car is before you take it to the dealership. Your appraiser will let you know what your car is worth and how you can boost its trade-in value.
Comprehensive Test Drive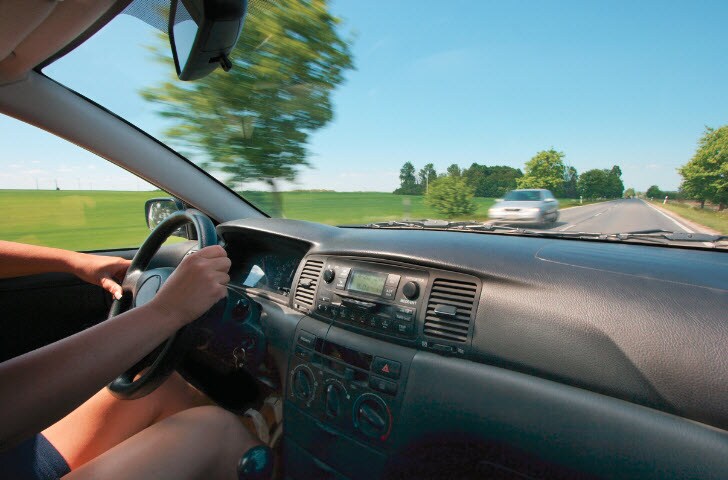 After you've done your homework and appraisal, you want to give the car of your choosing a test drive. Most people feel nervous about test driving cars, so they usually only go around the block. You should take the car through various locations or terrains so you can get a better idea of the vehicle's performance and handling. Having firsthand knowledge of how the car drives is important, and it could alter your decision when it's time to purchase.
Rushing the Purchase Process
Most people want to be in and out of the dealership quickly, but painstaking details can make the difference for a quality new car! You need to be intuitive when your salesperson is going over the necessary information. You want to make sure that you're aware of everything that comes with your purchase before you sign your name.
Pay Attention to Your Payment Plan
Here, too, you need to be sharp when it comes to your payment plan. You don't want to get locked into a loan term that you may not be able to afford over its duration, so you need to be aware of what you're signing. Know your auto loan terms and how you can afford your loan payments.
Do you have any questions or concerns with purchasing a Subaru? Contact Freehold Subaru and we'll assist you when you come to purchase your own Subaru in the Freehold, Farmingdale, and Englishtown area.