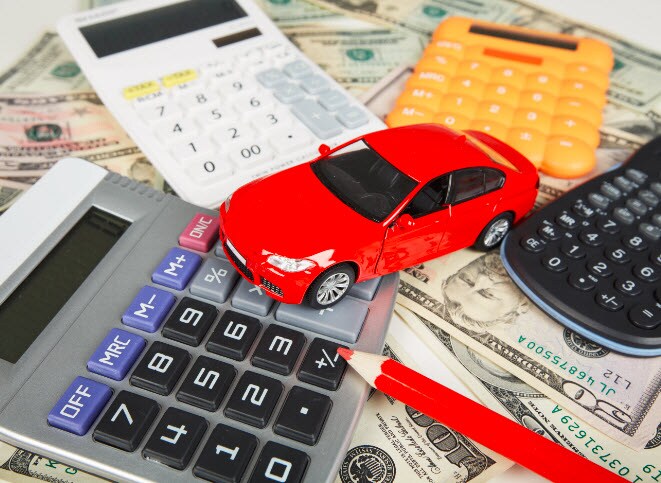 The value of your car at trade-in depends on a number of factors including the year, make and condition of your car. However, there are some steps you can take to get the most value out of your trade at a dealership, which we've listed below. Here are five ways to get the best deal when trading in your car around Freehold, Farmingdale and Manalapan.
1. Know What Dealerships Consider at Trade-In
Typically, dealerships look at these five factors when figuring out your car's value at trade in:      
The Make and Model of Your Car: There are some brands that hold their resale value better or are in higher demand. These cars get better offers at trade-in because they sell faster. If your car's model and manufacturer are desirable for a dealership, they will give you a better trade-in price.      
The Year of Your Car: The newer your car is, the higher in demand it will be. Dealerships are willing to pay a heavier price for more contemporary models, so knowing what year your car was made can give you a leg up when negotiating.      
Your Car's Condition: When appraising a car's value, dealerships look at its exterior and interior. Wear and tear decreases its value at trade-in.      
Mileage on the Odometer: Cars with lower mileages are usually more popular among consumers and get a higher value at trade-in. Even if your car is in good condition, its trade-in price drops the higher its mileage is.      
Desirability: Consumer appeal is one of the biggest factors when determining an asking price at trade-in. If a certain model is popular, dealers pay more for it because it sells more quickly.
2. Perform Basic Maintenance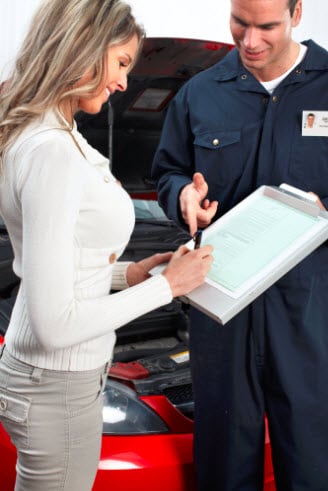 Depending on the condition of your car, auto maintenance work and small repairs can improve the value of your car significantly. You may want to start by checking tire pressure, replacing oil and air filters, and changing fluids.
3. Repair Scratches, Dents and Dings
Dents let over from a car accident in Farmingdale, Freehold or Manalapan are an eyesore for car shoppers. Depending on how serious the damage is to your car, it may be a smart investment to repair its body.
4. Provide Servicing Documentation
Maintenance documentation shows whether your car was well cared for and if it's in good condition. Your Carfax report should have all this information, but we recommend collecting servicing receipts to negotiate a higher trade-in value.
5. Go to A Car Wash
It's important that your car is sturdy, well maintained and visually appealing. Before you take your car in for trade-in, go through a car wash and clean out its cabin. This may seem like a small step, but it could potentially get you more at trade-in time.
Get an Appraisal at Freehold Subaru
If you're looking to get a vehicle out of your hands in Freehold, Farmingdale or Manalapan, visit Freehold Subaru for a trade-in appraisal of your vehicle!