Engine tune-ups in Freehold, NJ, are more than just an essential service to maintain your vehicle's performance. They're a critical part of your service schedule that can prevent damage and breakdowns.
So what happens during an engine tune-up, and how do you know when your vehicle needs one? To answer these questions, read below for your guide to engine tune-ups in Freehold, NJ.
What Is an Engine Tune-Up?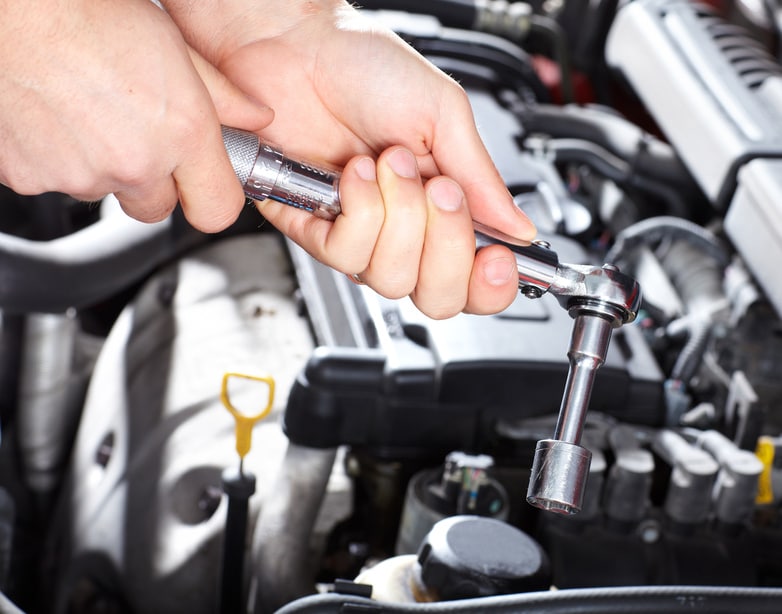 An engine tune-up is preventative maintenance performed by skilled technicians at Freehold Subaru. It's a thorough inspection of each mechanism in the engine to ensure that everything is in working order. During this procedure, everything from the spark plugs and ignition timing to air filters and fluid levels are checked and adjusted to ensure optimum performance.
Why Do I Need an Engine Tune-Up?
Engine tune-ups are designed to ensure that your vehicle is performing at its best. When tune-ups are performed routinely, you can notice enhanced fuel economy, power, and overall vehicle performance.
Unfortunately, drivers tend to forgo this essential task. Without tune-ups, performance is lowered and your vehicle becomes increasingly susceptible to damage that may cause breakdowns and engine failure. And with these problems come costly repair bills that can stress you out financially.
How Do I Know When I Need a Tune-Up?
It's recommended to schedule engine tune-ups every 10,000 to 12,000 miles or every year, whichever comes first. But since engine deterioration varies from vehicle to vehicle, you can't just rely on the recommended time frame. It's important to understand the warning signs that indicate it's time for a tune-up.
The following warning signs can happen at any time, so be alert for:
Constantly stalling
Engine runs roughly when idle
Difficulty starting the vehicle
Decreased fuel economy
Noisy and spongy brakes
As soon as you notice these signs, you'll want to schedule an engine tune-up in Freehold, NJ, to diagnose the specific problem and prevent further damage.
Where Should I Go for My Engine Tune-Up in Freehold?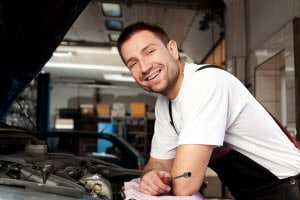 For an engine tune-up, the best place to schedule your appointment is Freehold Subaru. We're home to a state-of-the-art facility with the latest tools to ensure a quality job every time. Plus, with the experience and expertise of our trained and skilled technicians, they'll easily spot problems and work to repair them to get you back on the road safely.
Engine tune-ups may not be as top of mind as oil changes or transmission repairs, but this task is just as important. When scheduled regularly, your vehicle maintains peak performance and optimized fuel economy and lives a long, healthy life. So make sure that your car gets the care it needs to run like new for as long as possible. Schedule your engine tune-up at Freehold Subaru today!