For people in the Perrineville area looking for quality used cars, there's some good news. You don't have to travel the corners of the Earth to look for a great deal because Freehold Subaru is only 11 miles away. You're sure to find what you're looking for in our vast used vehicle inventory.
Freehold Subaru Certified Pre-Owned Vehicles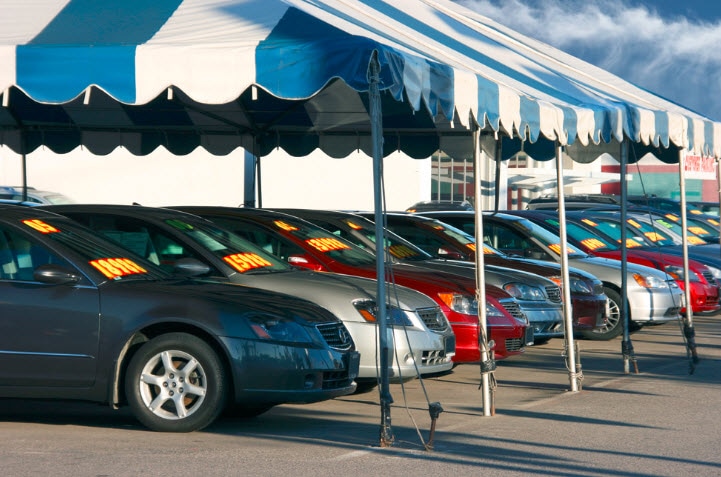 As a used car dealer near Perrineville, NJ, we know how important quality is to our customers. That's why we have Certified Pre-Owned vehicles. You can browse these vehicles on our website. Simply click the Used Vehicles tab, and find Certified Pre-Owned in the menu. There you can browse these high quality used cars like the Subaru Impreza, Outback or Forester to name a few.
Our Certified Pre-Owned vehicles are the highest quality used cars that we have. The reason these are great cars is because every one of them goes through a rigorous 152-point inspection. Our certified technicians scan every inch of the vehicle and make the necessary adjustments and replacements so that the vehicle will be in perfect condition.
Why Buy Certified Pre-Owned at Freehold Subaru
Other than the meticulous inspection, there are many benefits to buying a Certified Pre-Owned vehicle. Our 7-year/100,000 mile warranty covers your car bumper to bumper, so you can rest easy knowing that should a problem arise, we have your back.
If a problem occurs while you're driving to your destination, and you don't feel safe driving your vehicle to our Service Center, then we'll send a tow truck out to get you and your car. Our Roadside Assistance warranty is available 24/7 for 365 days a year.
At Freehold Subaru, we understand the importance of full disclosure. That's why we supply you with a detailed CARFAX® report, which will give you the history of the vehicle that you intend to purchase. You'll learn the vehicle's previous maintenance services and even accidents that it's been involved in.
Our Service Center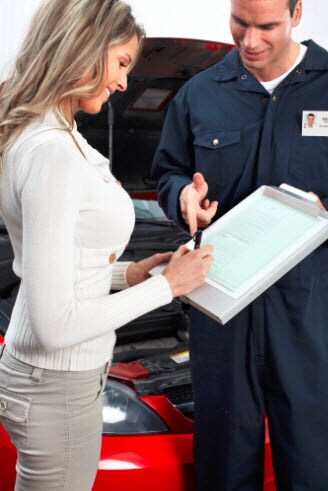 When you need any mechanical work done to your Certified Pre-Owned Subaru, you can take it into our Service Center. Our skilled technicians can solve any problem that faces your vehicle. They can handle simple services like oil changes, or something more complex like transmission repairs.
They'll roll up their sleeves and go to work so that you can enjoy driving your Certified Pre-Owned vehicle for years to come. They'll even let you know your vehicle's maintenance schedule, so you can stay on top of its necessary service to help increase the lifespan of your Subaru.
Freehold Subaru is located at 299 South Street in Freehold. From Perrineville, simply head southeast on Perrineville Road to get on Sweetmans Lane. From there, turn right onto NJ-33 E. Take the US-9 S/NJ-79 exit toward Lakewood.
After that, merge onto US-9 S, and take the NJ-79 N/NJ-33 exit. Turn right onto Stonehurst Boulevard and then a right onto Schanck Road. From there, continue on South Street, and you'll see our dealership on the right.
At Freehold Subaru, we're proud to serve drivers like you in the Perrineville area.