Benefits of Subaru 4wd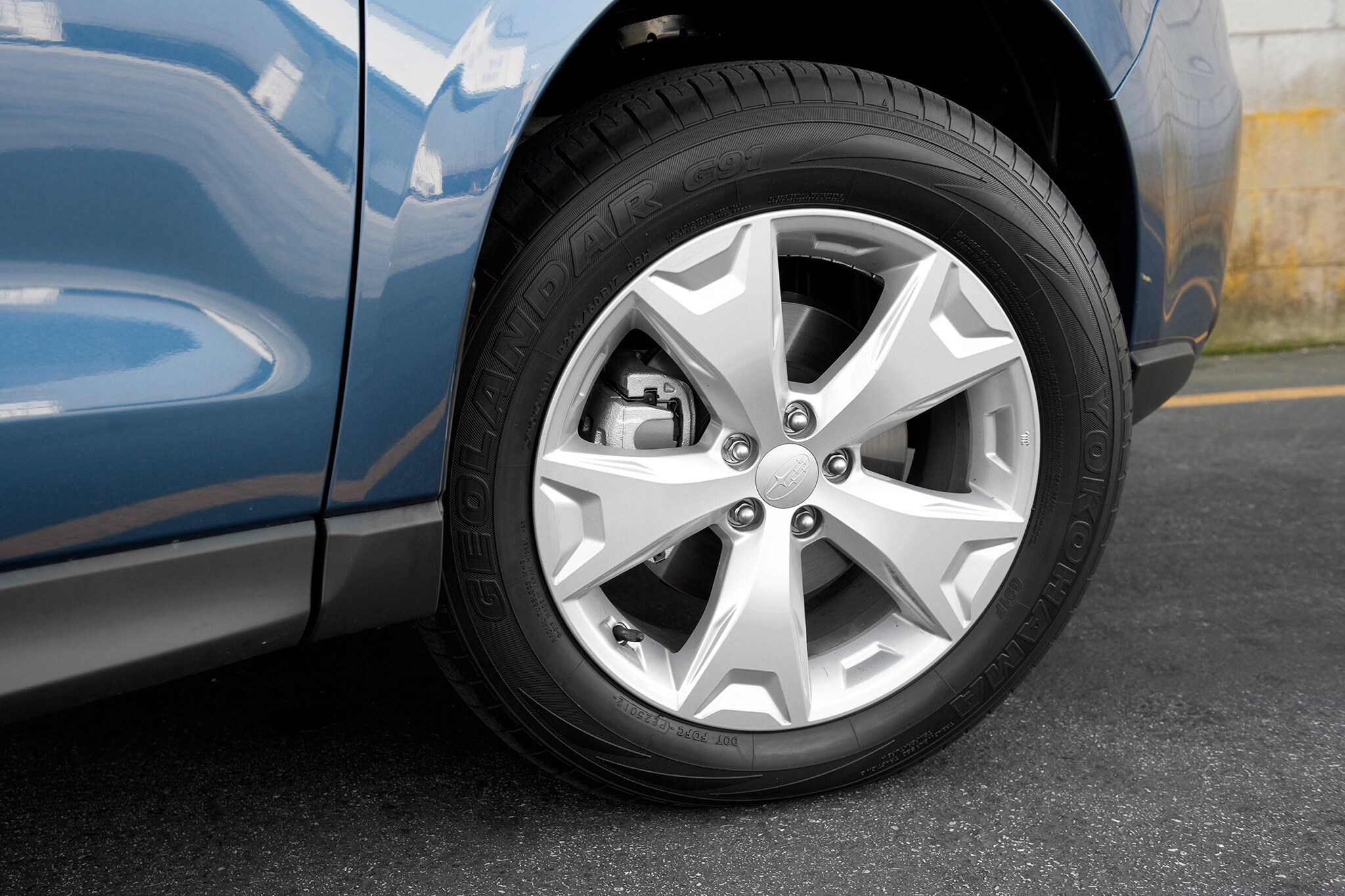 Residents of Freehold who are looking for a new vehicle probably have some interest in equipping it with four-wheel-drive (4WD). But what's the real advantage of 4WD?
To really understand the benefits of 4WD, you have to learn how the drive system works. From there, you can really recognize the advantages that 4WD has over other cars that don't incorporate it.
To help residents of Freehold understand just exactly how beneficial 4WD is, Freehold Subaru is here to help explain.
What is 4WD?
4WD drive is a drive train that powers all of your wheels at the same time. This is done through a transfer case which is situated between your front and rear axle. Your car has two drive shafts, one in the front that powers your front wheels, and one in the back that powers the rear ones. 4WD is usually a system that can be turned off and on, so when your vehicle's 4WD is on, the transfer case locks your front and rear drive shafts together to engage the wheels equally. This allows for maximum torque transfer and power from each wheel individually.
Benefits of 4WD
Because all of your wheels are moving at the same time, with the same amount of power, you will experience optimal traction. This is extremely beneficial for residents of Freehold who live in areas that don't have the best road conditions. 4WD makes traversing rough terrains and road conditions, such as snow, rain or ice, much easier.
A 4WD system also helps your towing and hauling purposes. With added weight being hauled or towed behind you, your vehicle can destabilize and lose traction very easily. A 4WD system works to correct that and give you the best control.
The ability to turn your 4WD system on and off is another added bonus. Sending maximum power to each of your four wheels individually requires more fuel consumption than a normal drive system would need. This makes sense, but the ability to turn off your 4WD system lets you save fuel instead of burning through it constantly.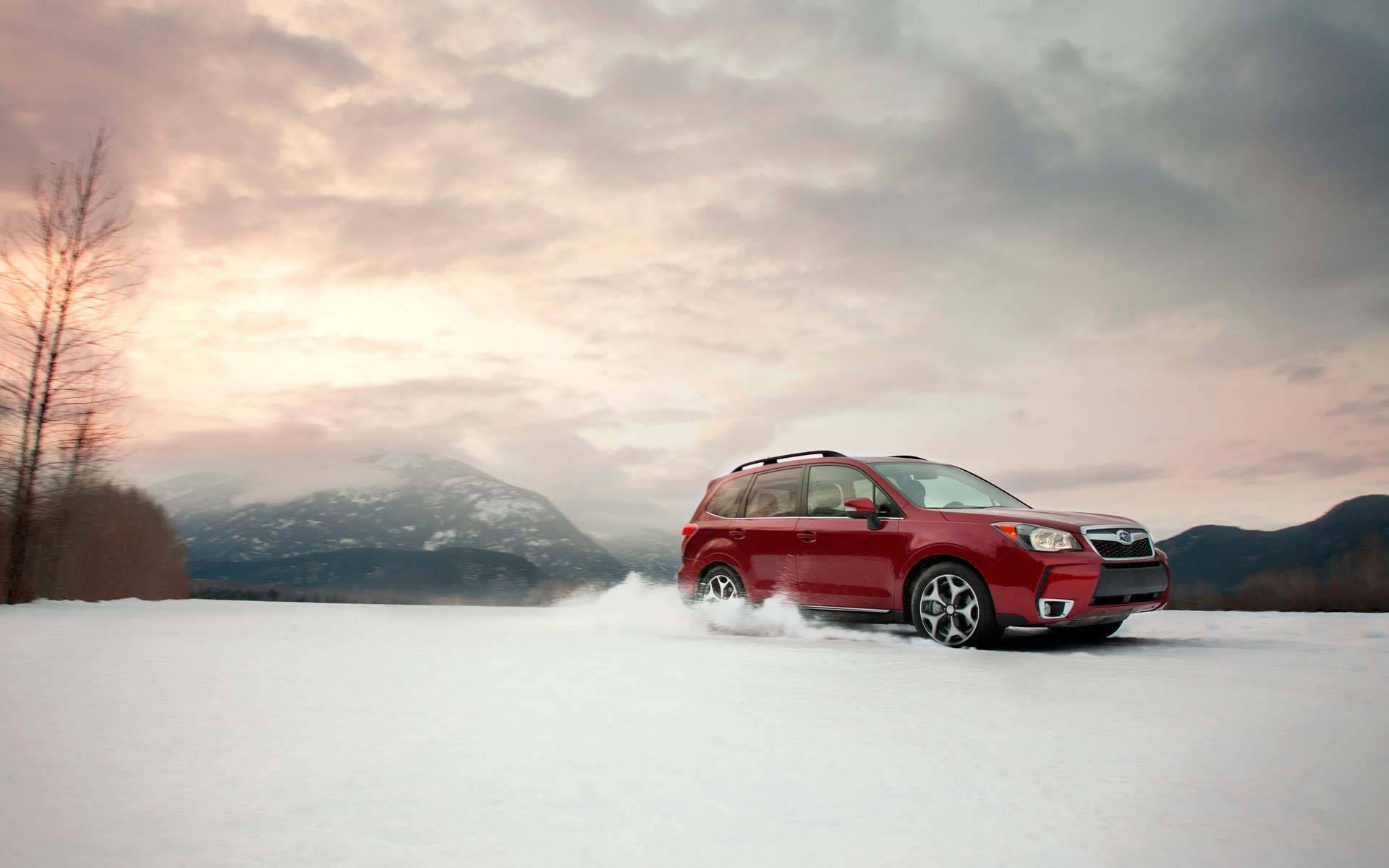 Do I Need 4WD?
For off-roaders of individuals who are working to carry large payloads, 4WD is a huge addition to your vehicle and can seriously help you out. For other, regular, everyday drivers, there isn't the biggest need for 4WD. That being said, having a vehicle that has 4WD capability certainly won't hurt you. In fact, in areas like Freehold where you are prone to hazardous weather, 4WD may come in handy. During rainy or snowy days, you may find yourself glad that your car has 4WD.
Freehold Subaru wants to see residents of Freehold travel safely and efficiently, and a 4WD system certainly helps that cause. Stop into our showroom today and have a member of our friendly sales team teach you more about 4WD. We can show you our new lineup of 2015 Subaru models that are incorporated with a 4WD system, and we can even schedule a test drive that very day.