Vehicles are lasting longer and longer nowadays. Instead of reaching their end of life around 100,000 miles, many vehicles are lasting 200,000 miles or more without major repairs. Those who want to keep their vehicle in great shape and who want to ensure they can continue to drive it for many years without major issues will want to make sure they have preventative maintenance done on a regular basis. Visit our service center today!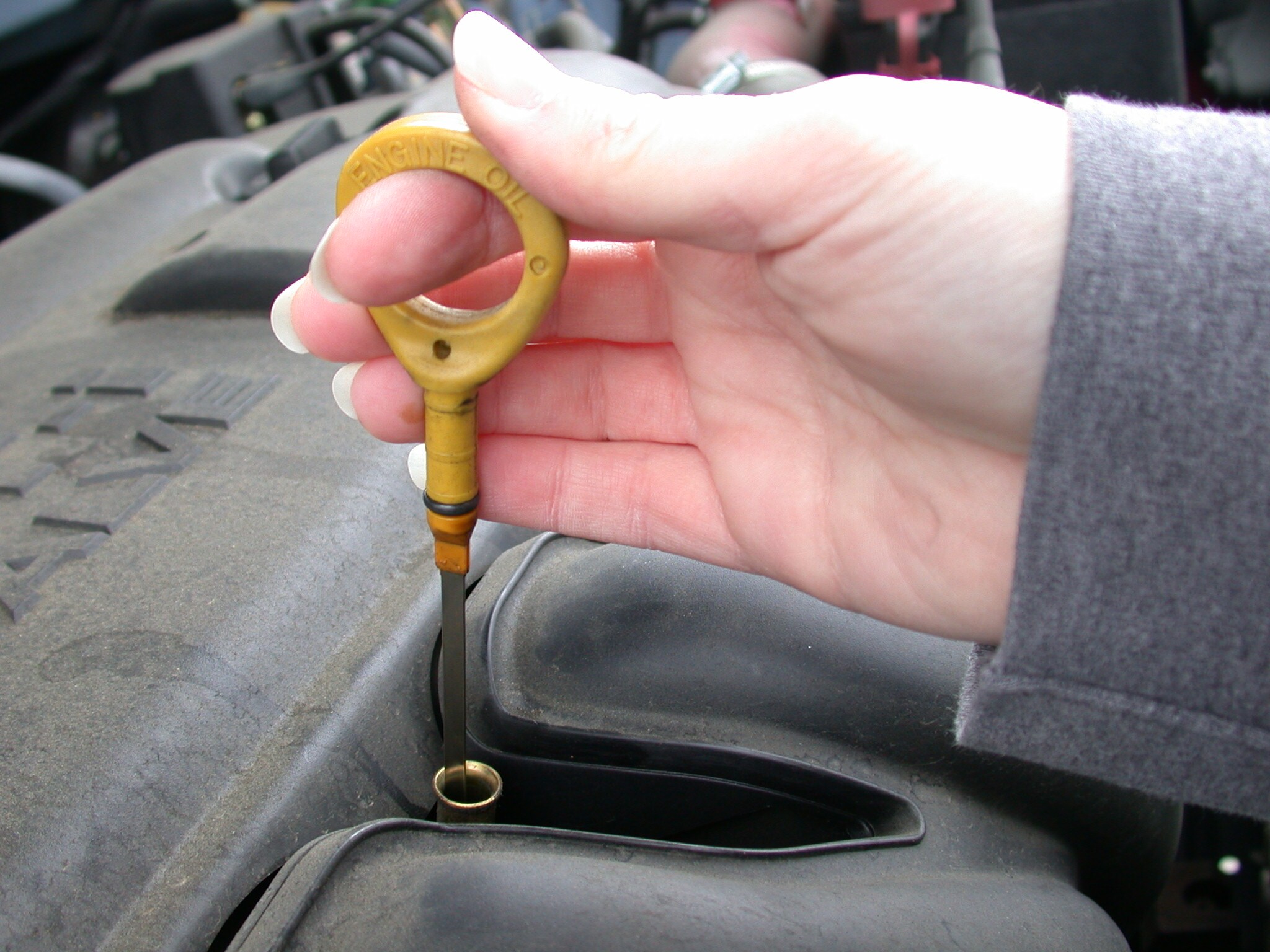 The Importance of Maintenance to Prevent Issues
Motorists need to ensure they keep their vehicle in great shape to avoid breakdowns and to ensure they can continue to drive it for as long as possible. Maintenance meant to prevent many issues on the vehicle can help preserve the quality of the vehicle as well. This means that the vehicle will have a higher value when the driver is ready to sell it and purchase a new one. It also helps them save money throughout the lifespan of their vehicle because they will need fewer repairs.
Check the Tires and Have Them Balanced and Rotated
The tires are what connects the vehicle to the ground and allow it to move. And so, they must be cared for properly. The tires should be inspected periodically to make sure the tread isn't wearing too low. If it is, the tires should be rotated or replaced, depending on how low the tread is. They should also be balanced whenever they're rotated to ensure they continue to wear properly. Rotating and balancing the tires enables them to last much longer.
Check The Fluids Regularly
Drivers should learn how to check their own fluids and should check them regularly. It's a good idea to do this at least once a month. The owner's manual in the vehicle will explain how to check all the fluids, such as the oil and transmission fluids. If they're low, more of the proper fluid should be added. If they're consistently low month after month or tend to run low even faster than this, it's an early sign there might need to be a repair.
Have the Oil Changed Regularly
Just checking the oil is not enough as this is a crucial component of the vehicle. The oil in the vehicle can get dirty quickly and this can then damage the vehicle's engine. To keep the engine in top-notch shape, the oil should be changed on a regular basis along with the oil filter. To keep your car happy and healthy, the oil should be changed around every 5,000 miles.
Replace the Air Filters When Needed
The air filter works to keep contaminants out of the air that circulates through the engine and into the vehicle itself. This should be checked at least once per year and changed regularly to ensure the air is able to freely flow through it into the engine and into the vehicle. Replacing this is inexpensive and can help prolong the life of the engine.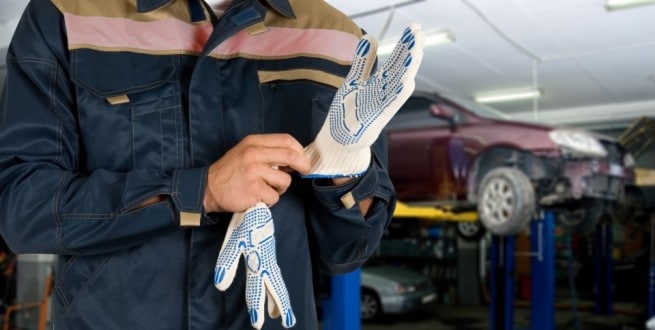 Preventative Maintenance Near You
The key to a car's longevity is preventative maintenance. If you ignore its tire treads, oil changes, and air filtes, then don't be shocked when your car breaks down. However, for those drivers who want to keep their car for as long as possible, then stop on by at our dealership.
If you live in Freehold, Englishtown, Manalapan, or Marlboro, check out Freehold Subaru for preventative maintenance today. Contact us to schedule a service appointment to ensure your vehicle remains in great shape.