The Subaru Forester has been widely considered as one of the best cars on the road. Its versatility gives it the characteristics of a crossover and wagon, while still providing nimble handling.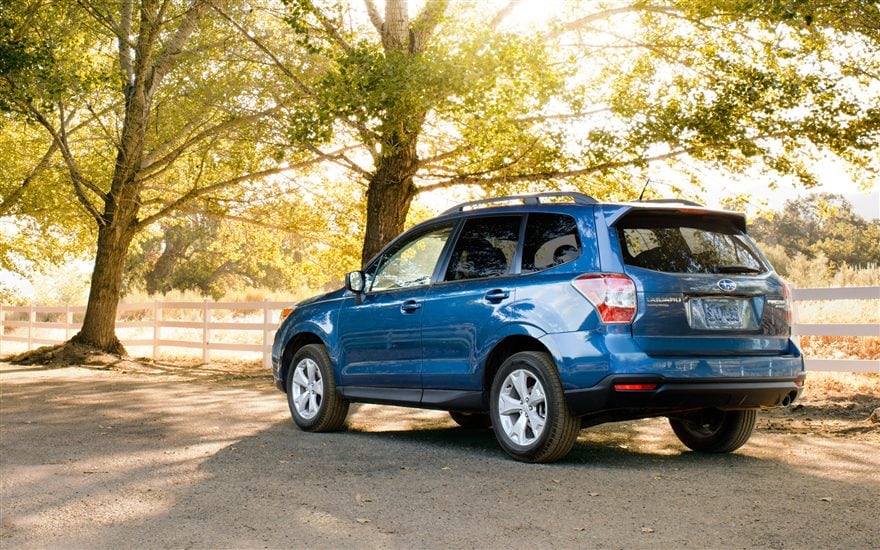 However, one of the major reasons that the Forester is considered one of the best value cars is because it is designed with safety at the forefront. And residents of Freehold and Farmingdale Township can find the new, safer 2015 Subaru Forester at Freehold Subaru.
The 2015 Forester is built to be driven on any terrain. Whether you drive in snow, ice or mud, in order to be sure that your car will be safe in the elements, it needs to have exceptional handling and control. This is where the symmetrical all-wheel drive featured in this vehicle comes into play. 
Power is spread out among all four wheels evenly and simultaneously to ensure that you are getting the best traction on any surface. And with an added Vehicle Dynamics Control (VDC), the Forester has the technology to sense steering and braking changes and inputs and works to keep your car stable. See Freehold Subaru's 2015 Subaru Forester review for more details about the model.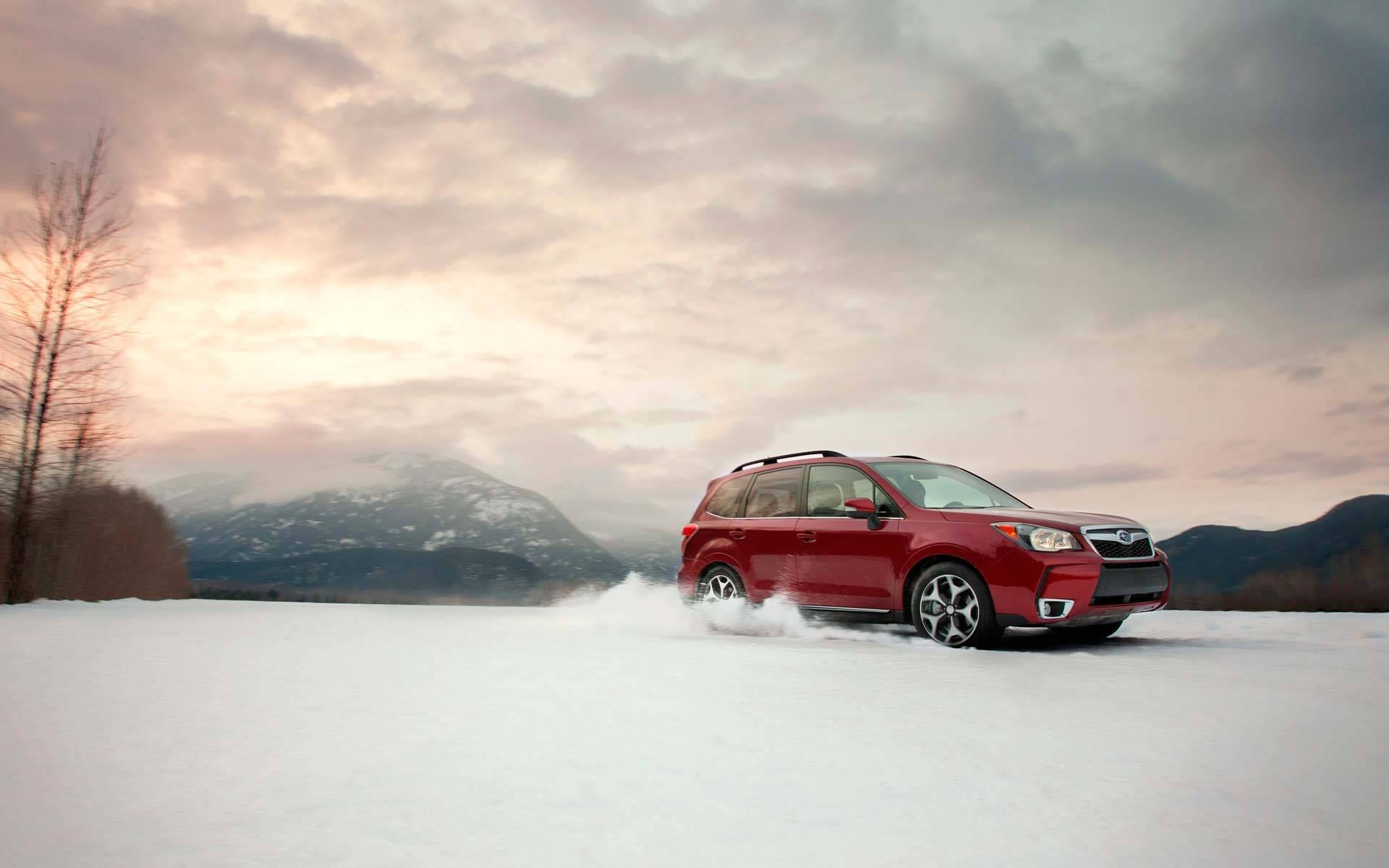 You need to be able to count on your brakes no matter what. And since the 2015 Forester is meant to be a durable vehicle that you can take anywhere, Subaru specially designed the brakes to be extra safe. Along with standard anti-lock brakes comes Subaru's Electronic Brake-force Distribution. The EBD system will evenly balance braking among all four wheels to give you a quick, responsive stop. The 2015 Forester comes standard with Brake Assist, which senses for panic-stop situations and will help apply pressure to brakes to help stop faster.
In order for proper response time for your brakes and handling, the 2015 Forester's Boxer engine is designed to be horizontal and sits low for a low center of gravity. This gives the Forester an improved response and more control on the road.
The frame of the Forester is built with heavy steel to absorb impact from a collision to better protect your passengers. The frame is also specifically designed to keep you safe during rollovers, and its various sensors can determine which of the seven airbags need to go off when, so it can deploy airbags in the most effective way possible.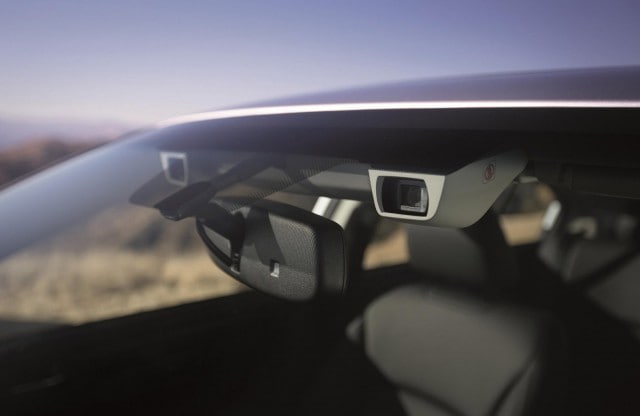 The 2015 Forester comes with new Eyesight Technology which uses a radar in the front of the car to warn you about lane departure and when you're approaching a vehicle too quickly. It will even help you slow down the car in time to prevent a collision.
The safety features of the all-new 2015 Subaru Forester are certainly reasons why most consider it the best car to drive. It is designed to prevent any accidents occurring, and to protect you and your passengers in the event of one.
If you live in the Freehold, Farmingdale or Marlboro areas, you can find the all-new 2015 Subaru Forester at Freehold Subaru. You can have any of your questions about the vehicle answered by a member of our sales staff, and we can even set you up for a test drive that day.