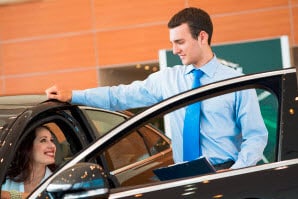 Did you know that the Battle of Monmouth that took place in 1778 is located at what is now Manalapan, NJ? Manalapan has a vast history involving the Revolutionary War, and there are several ways you could learn more about it.
You can visit the actual site of the battle at Monmouth Battlefield Park. This park is the location of one of the largest battles that occurred when our country was fighting for independence. In keeping with the aesthetic, the park features a rural 18th century look so that it's easier to imagine what life was like back then.
If you don't feel like learning about history, you could visit Knob Hill Country Lanes to blow off some steam. This bowling alley offers fun for the whole family. There's even a bar, so you can watch your kids try to hit a strike while you enjoy a refreshing beer or a delicious cocktail.
If you want to soak up some history, or try your hand at a turkey, then you're going to need a car to get to these places. That's where we can help you!
About Our Used Cars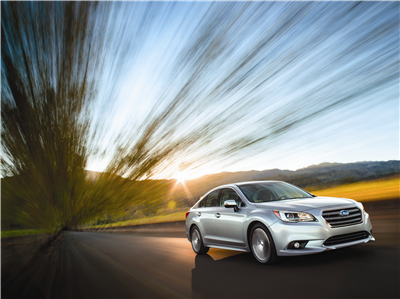 At Freehold Subaru, we want you to know that you're not getting a raw deal when you buy a used car. You actually get a great deal. We understand that finding the right car can be tough, and there's a lot of research involved in it, so we try to help you with that.
We understand the importance of vehicle research. That's why we offer free vehicle reviews. These informative articles allow you to learn about your favorite models and what they offer. If you're looking to buy used, all you have to do is check our online used car inventory. You can either look at the cars listed, or you can apply some filters that will narrow down your search to find exactly what you're looking for in a used car.
Our Friendly Staff
At Freehold Subaru, we make customer service our top priority. Our team of automotive experts are here to assist you with your car buying journey. They'll let you know about the latest additions to our used car inventory, and they'll even make a recommendation based on what you're looking for in your next car.
When you buy a car from us, you can use our service center. Our highly trained technicians will work hard to make sure that your new Subaru runs smoothly, and they'll even keep up with the factory recommended maintenance. They'll even help you understand your maintenance schedule so that you can stay ahead of any problems that your vehicle may face in the future.
Freehold Subaru is located at 299 South Street in Freehold, NJ. From Manalapan, just take NJ-33 East, turn right on Barkalow Avenue, then turn right onto NJ-79 S/South Street. From there, you'll see us on the right. Come on in, and we'll find the right used car for drivers like you in the Freehold, Farmingdale and Marlboro area.