There are plenty of reasons to choose an SUV when driving around the Freehold, Manalapan or Marlboro area. Many drivers prefer the high driving position, because they feel that this gives them more visibility. Having more power than a sedan, but an appropriate engine for daily use or long trips makes SUVs far more versatile than some other types of cars. For the bold and adventurous, the higher ground clearance and off-road capability is appealing as well. Whatever the reason, SUVs are a great choice, but it can still be difficult to narrow down a make and model. To help with this problem, Freehold Subaru offers the following comparison of the 2017 Subaru Crosstrek vs. 2017 Kia Sportage.
Safety Features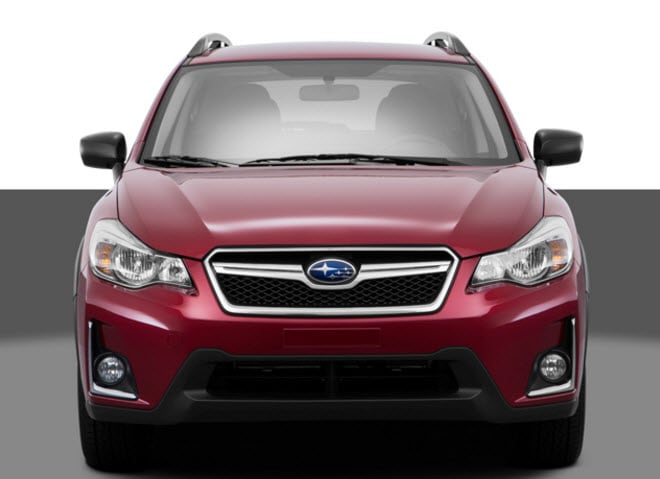 Subaru does a lot of things right, but perhaps the most important is safety. Performance and tech are excellent, but at the end of the day the most valuable thing about a vehicle is getting to your destination in one piece. The Subaru Crosstrek outperformed many vehicles in crash tests with incredibly high scores that will give every driver and their loved ones peace of mind. The Crosstrek's superior build and added safety features that integrate seamlessly with the infotainment system explain why this vehicle was given full marks and a five-star safety rating. For a vehicle you can trust, the Subaru Crosstrek won't let you down.

The Kia Sportage, on the other hand, performed moderately, with mixed results in collision tests and other examinations giving it a lower safety rating overall, with a four-star review. Furthermore, with no infotainment safety package available on the Kia Sportage, those customers will miss out on remote access, diagnostics, emergency services hailing and more.
Comfort and Convenience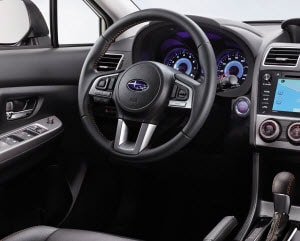 What's better than a safe car? How about a car that's also spacious and efficient? The Subaru Crosstrek has a much larger fuel tank than the Kia Sportage, meaning fewer trips to the gas station. It is also smaller than the Kia Sportage, making it able to fit in tighter parking spots and roads. On top of that, the Crosstrek has more headroom to accommodate larger passengers, meaning long drives not only take less time, but feel less cramped. These details make the Subaru Crosstrek a preferable vehicle for those who need a car that's comfortable and spacious enough for long road trips.
Test Drive a 2017 Subaru Crosstrek at Freehold Subaru
We don't have the space to list all of the great things the new Subaru Crosstrek has to offer. To explore different trim levels and really get a feel for the car, test drives are invaluable experiences. Schedule one by calling (888) 811-7604, contacting us online, or visiting Freehold Subaru in Freehold, New Jersey. Residents of Farmingdale and Monroe Township are also encouraged to stop by and test drive the new 2017 Subaru Outback, today!
Check out our full vehicle review of the 2017 Subaru Crosstrek here.