Should You Buy or Lease Your Next Vehicle From Freehold Dodge Subaru Ram?
Financing your next Subaru, Dodge, Ram or used car at Freehold Subaru is easy, affordable and exciting. Whether you're visiting us from Freehold, Marlboro or Manalapan, NJ, we're here to help you buy or lease the right vehicle for your lifestyle, driving style and needs. Some of our customers know whether or not they want to buy or lease, while others might need some more information to weigh their options. Our finance team is here to lend you some guidance so you can make the best possible decision.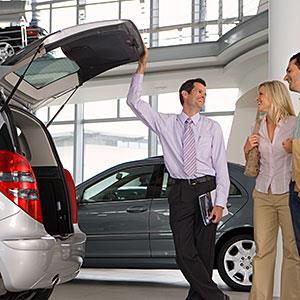 What's Your Driving Style?
Before you commit to either buying or leasing, we encourage you to think about your driving style and how much you drive. If you tend to drive very frequently and put a number of miles on your vehicle, opting to take out a loan is probably a better choice. Drivers who don't rack up heavy mileage and who tend to drive less frequently will likely prefer the advantages of a lease. When you buy a car, you don't have any kind of mileage cap, and you're free to put as many miles on it as you'd like.
Buying Vs. Leasing
Our new Subaru, Dodge, and Ram lineup, along with our selection of used cars has something for just about everyone. The Freehold Dodge Subaru Ram team is here to help you choose the perfect vehicle for your needs. Once you've selected the car, truck or SUV that meets your needs on the road, our finance center will sit down with you and chat about options. We work with several different lenders so even if you don't have the best credit, we can get you approved for financing without an issue.
Leasing a new Subaru, Dodge or Ram means you can enjoy a variety of the same benefits as owning - but without the long-term commitment. This usually means you can get behind the wheel of a new model every few years, which lets you engage with the latest developments in technology, safety and entertainment. Leasing a car also usually means you'll pay less monthly, but you will be charged at the end of your lease if you exceed your mileage cap. When your lease is up, you can either renew your current lease, lease a brand-new model or buy the vehicle you had been leasing.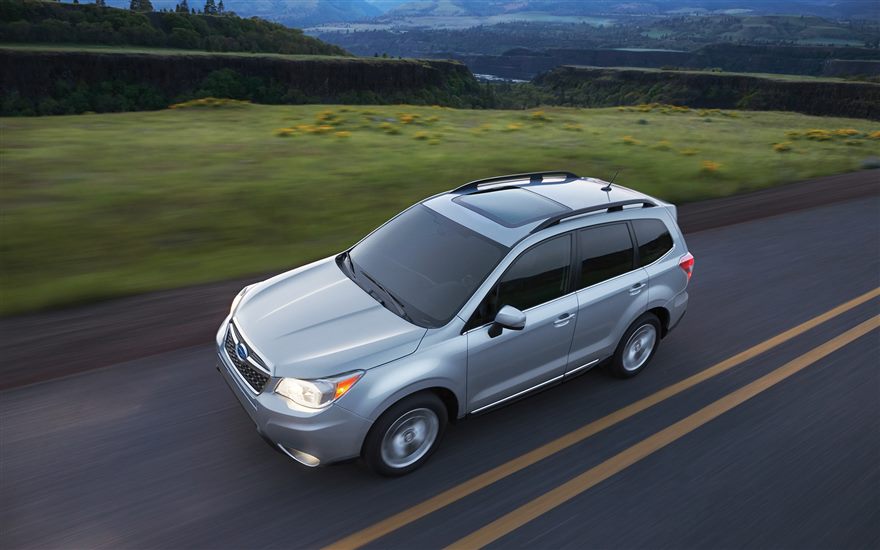 Buying a vehicle is a better choice for drivers who don't want any kind of mileage cap and who want the freedom to make any permanent changes to their vehicle. After you've paid off your loan in full, you can continue driving your car or you can choose to sell it.
If you're thinking about buying or leasing a new or used car, be sure to choose Freehold Subaru. We're ready and waiting to help you make the right choice in regards to leasing or buying, and we'll offer you a financing plan you can understand and support as well.