The eternal struggle for new car shoppers is whether to buy or lease a new vehicle. There are pros and cons to both options, but there are significant differences between the two that car shoppers need to understand so they can make the right decision.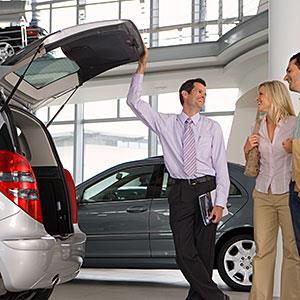 Freehold Subaru wants to see new vehicle shoppers in Freehold, Farmingdale, and Manalapan make the right decision before they drive off our lot in a new Subaru vehicle. To help, we're here to explain the differences between buying vs leasing a Subaru so you can better understand the process.
Buying
When you buy a new Subaru in Freehold, you own it and can keep it as long as you want and do with it what you want.
You'll most likely have to pay a down payment, taxes, registration, and other fees, and you'll probably experience slightly higher loan payments than you would with a lease, only because you're paying off the entire cost of the vehicle. However, there's no limit to the amount of miles you can drive the vehicle each year, and you won't be penalized for wear and tear, although it could lower the vehicle's trade-in or resale value if that's your long-term plan. You also can customize the car anyway you want.
Once your loan term has ended, you won't need to make any more payments, and you'll have built up equity.
Leasing
When you lease a new Subaru, you don't own the vehicle and you must return it at the end of the leasing period unless you decide to buy it at that point.
Along with a down payment, you'll probably have to submit the first month's payment and a security deposit. Your loan payments will be lower than if you were buying a car because you're paying for the vehicle's depreciation during the lease term. You don't build any equity with a lease, but you return the vehicle at the end of the lease so it won't financially affect you in the long run.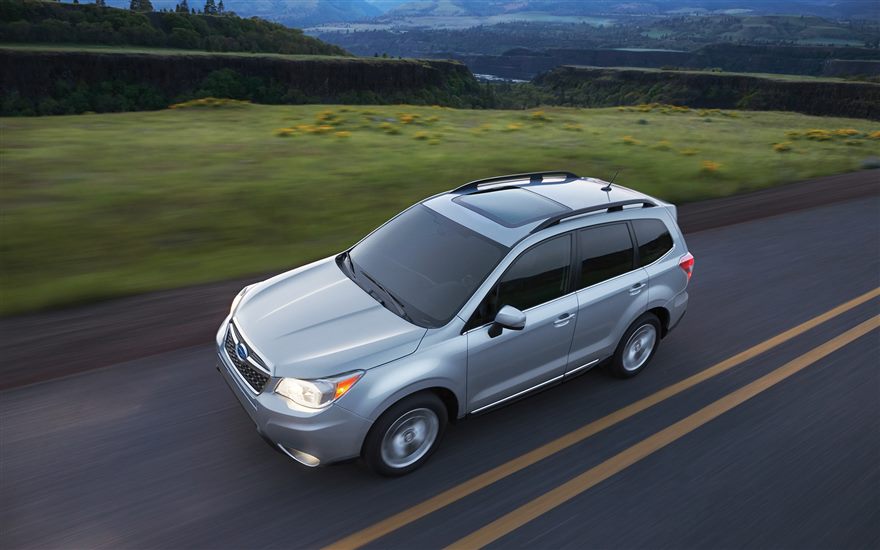 With a lease, there's a cap on the number of miles you can drive each year, and you're held responsible for the wear and tear. You can't customize the vehicle and at the lease's end, you'll either have to finance the purchase of the vehicle or lease or buy another one.
Lease vs Buying: Best Option?
Your financial situation is a strong dictator of whether leasing or buying a vehicle is the best option for you. If you aren't sure about which option you should choose, you can sit down with a staff member from our finance center to talk over the situation. We can answer your questions and analyze your financial situation to help you make the perfect choice.
Our Freehold Subaru Dealership is dedicated to seeing the residents of Freehold, Farmingdale, and Manalapan drive away with the right deal on a Subaru they love. Stop into our showroom today to take one of our new Subaru models on a test drive.