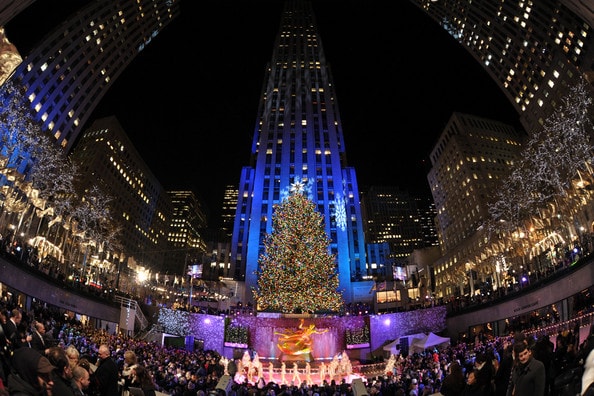 Living in the Freehold area definitely has its perks, including great restaurants and shopping districts. However, many people don't fully appreciate the town's fantastic location in Central Jersey between The City of Brotherly Love and The Big Apple. This means you can get the most of both the suburbs and the city.
Attractions Galore
With Freehold being just an hour away from both cities, you have plenty of options as far as activities. On top of the local establishments and events in Freehold, you can cross the bridges to enjoy all of the big-name city attractions, such as light shows, Christmas tree displays, marathons, and food festivals. Plus, since each city has events such as these, you'll get double the fun.
Daily Commutes Aren't So Bad
So the commute from Freehold to both cities is roughly one hour. Now we know what you're thinking: What about traffic? While it's true that traffic does add to the travel time, there are multiple routes from Freehold that lead to the bridges you need to cross to get to The City of Brotherly Love or The Big Apple. So you can make your morning commutes into the city quickly and easily.
Quiet and Exciting
For families who prefer to stay in as well as those who like a night out on the town, Freehold is a great town to relocate. With its prime location between these two great locations, you can enjoy a calm weekend with the kids in town or you can travel to the city to take part in a full day or night of fine restaurants, events, and attractions. Here are just a few of the benefits of living in Freehold, NJ!

Variety of Job Opportunities
As two of the biggest cities in the country and each about an hour from Freehold, NJ, are home to the main offices of big-name companies such as Macy's, Comcast, Beneficial Bank, and ANN, INC, which provides a plethora of job opportunities within a reasonable commuting distance.
Iconic Food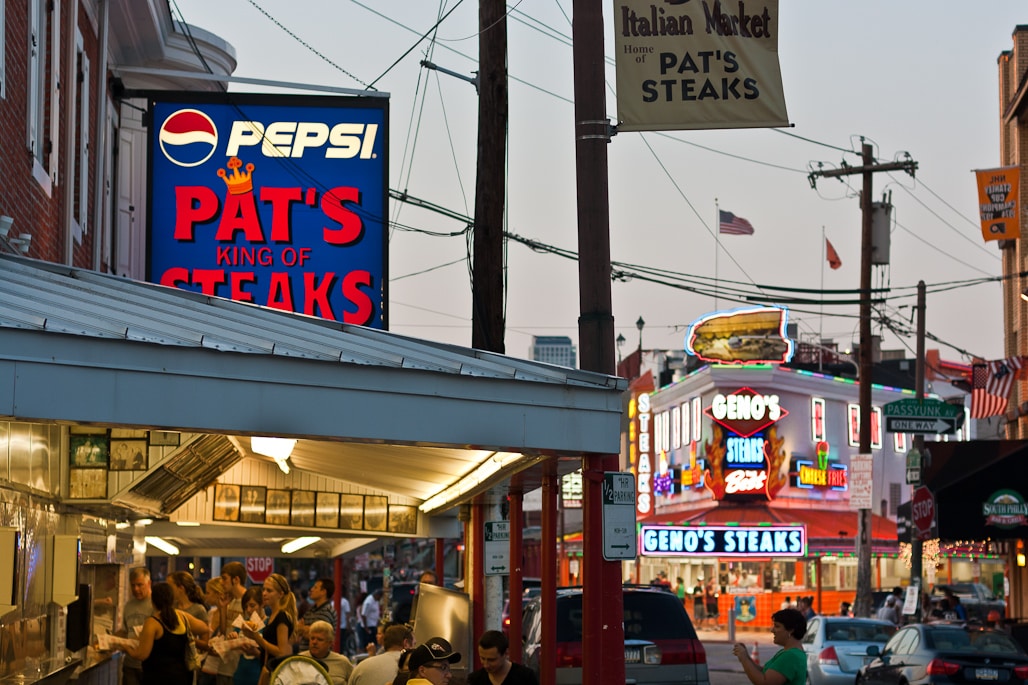 If you've never had a Philly Cheesesteak or a NYC deli sandwich then your taste buds are missing out. Fortunately, living in Freehold means you can taste both of these iconic foods. From Pat's and Geno's to Katz's Delicatessen, living in Central Jersey gives you easy access to some of the best foods in the world.
While some may think Freehold is just a small town in Central Jersey, it's actually a perfect location for many people. So if you prefer life near cities but with the perks of suburbs, consider making a move to Freehold, NJ, to get the best of both worlds.
Here at Freehold Subaru, living in Central Jersey has given us the opportunity to serve everyone in town as well as car buyers in the big cities. So if you're looking for a new car to get you to and from city to city in a snap, be sure to stop in to our Freehold Subaru dealership today to schedule your test drive of our latest Subaru models.