Clarksburg is just another wonderful gem in the garden state. As a used car dealer near Clarksburg, Freehold Subaru is happy to help the Clarksburg community with quality used cars at affordable prices.
Freehold Subaru Research Tools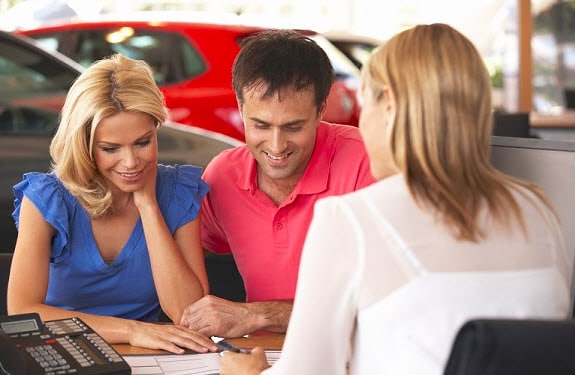 When you're shopping around for a quality used vehicles, you'll want to do your research. At Freehold Subaru, we understand how important it is to learn about your potential car, so we're here to make it easier for you.
First, you can browse our online inventory for a vehicle that you're interested in. Our dealership closes every night, but our digital showroom is open 24/7. It's there that you can learn about our extensive inventory of used cars.
For further research, you can use our vehicle reviews on any Subaru we have in our pre-owned inventory stock. These informative articles detail the models we have in stock so that you know what to expect when you come in for a test drive. You learn about the vehicle's engine power, fuel efficiency, technological amenities and safety features.
Our vehicle comparisons will also help you learn more about our cars by seeing how they measure up to the competition. These articles place our vehicles side-by-side with a similar vehicle. The purpose of these articles is to showcase the similarities while highlighting the differences. It's a way to show you the advantages that our vehicles have over others.
Certified Pre-Owned Vehicles at Freehold Subaru
If you're in the Clarksburg area, and you're interested in buying a quality used vehicle, our Certified Pre-Owned vehicles are the way to go. In order for one of our used vehicles to become certified, they must go through rigorous hoops.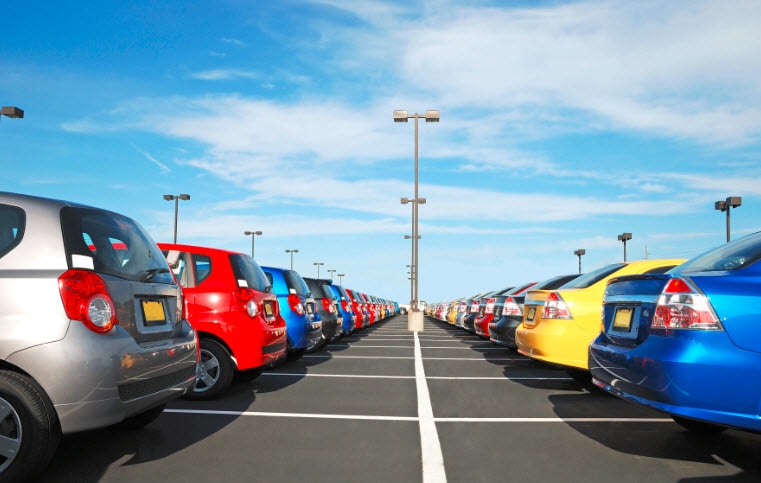 All of our Certified Pre-Owned vehicles go through a meticulous 152-point inspection to ensure that the vehicle is safe, and features efficient parts and components. We know our customers deserve the best, and that's what they get at Freehold Subaru. We'll also give you a CARFAX® Vehicle History Report, which will give you details about the vehicles maintenance history and any possible accidents it has endured.
When you buy one of these certified vehicles, you're entitled to several warranties. These warranties include the 7-year/ 100,000-mile Subaru-backed and nationally accepted and recognized warranty. This covers your vehicle from bumper to bumper.
If your vehicle happens to malfunction when you're driving, and you're unable to take it back to our Service Center, our 24/7 roadside assistance will help you. This warranty is available 365 days a year, so if you ever have to pull over and are unable to drive, we'll send a tow truck to bring it to our highly trained service technicians-they can identify the problem and solve it, and you can continue to enjoy driving your Certified Pre-Owned vehicle. Your satisfaction is our number one priority.
Freehold Subaru is conveniently located at 229 South Street in Freehold. From Clarksburg, head south on Millstone Road, then make a sharp left onto Stagecoach Road. Turn left onto Monmouth Road, and make a right onto Elton Adelphia Road. After that, make a left onto Stillwells Corner Road and a right onto Schanck Road. From there, just continue on South Street, and you'll see us on the right.