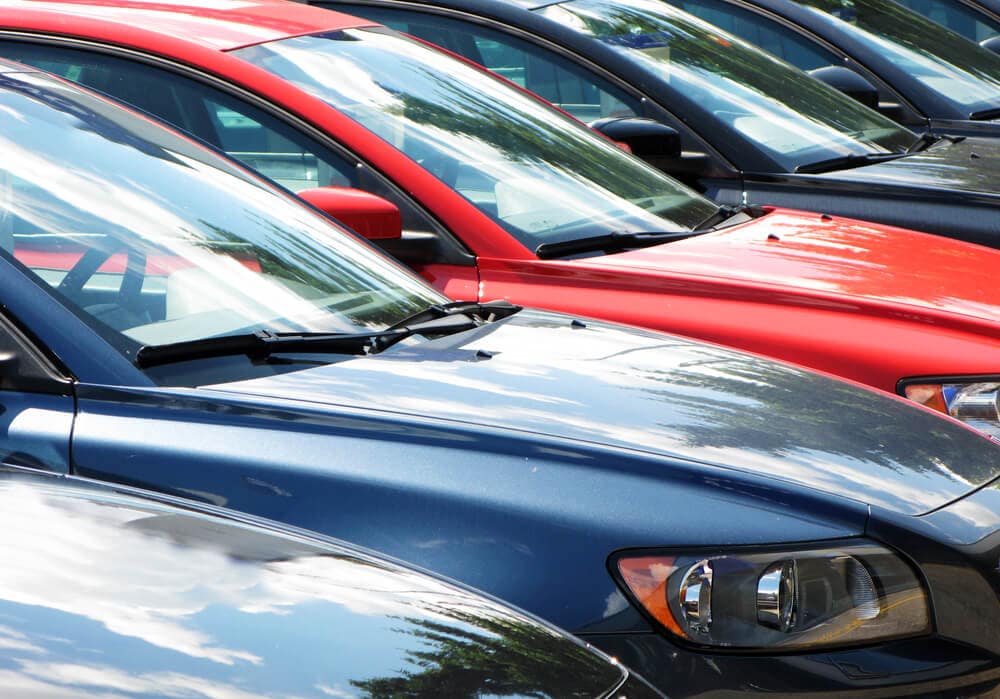 Finding reliable used cars isn't as tough as you think. People in the Wickatunk, NJ, area don't have to travel far to get a glimpse at some high quality used cars. In fact, Freehold Subaru-your used car dealer near Wickatunk, is less than nine miles away!
Online Inventory & Helpful Tools
Even though Freehold Subaru is near Wickatunk, you don't have to make the trip to get a glimpse at our latest used vehicles. Actually, you can browse our entire used car inventory from home by visiting our website. Our online inventory is regularly updated, so there's always used cars coming in that may pique your interests.
You don't have to sift through pages upon pages to find the car you want. You can utilize the filters to tailor your search. This will bring up the most relevant results that will appeal to your preferences. You can search by make, body type, mileage and even price. That way you can find exactly what you're looking for at a price that you're happy with.
If you're looking to knock some dollars off of the price, you can trade your old car in. When you're on our website, click the "Value Your Trade" button. All you have to do is fill out the form with some basic information about you and your vehicle. This will give you an estimate of how much you can save on your next car.
Customer Satisfaction & Professional Service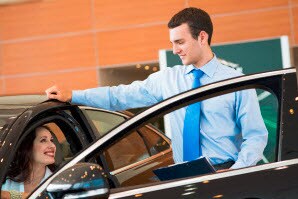 As a used car dealer near Wickatunk, we understand the value of customer service. Our team of friendly and knowledgeable sales specialists is here for you. They'll show you the latest used vehicles in our inventory, as well as provide you with important information regarding the vehicle you're interested in. They'll even get you behind the wheel so you can feel how the vehicle handles when you take it out on the road. The test drive will give you a better idea of what to expect. Your satisfaction is their highest priority.
Should a problem ever face your vehicle, we want you to know that you're in good hands. At Freehold Subaru, our state of the art Service Center is here for you. Our team of highly skilled technicians will go to work on your vehicle to ensure that it performs at its best. They'll even let you know when your next service interval is, so you can stay on top of your maintenance and enjoy driving a high quality used car for the years to come.
Freehold Subaru is located at 299 South Street in Freehold, NJ. From Wickatunk, all you need to do is head west on Blossom Avenue toward High Street. Then, turn left on NJ-79 S. From there, you'll want to turn left onto South Street. Make a U turn at US 9, and you'll see our dealership on the right.
At Freehold Subaru, we're proud to be the used car dealer near Wickatunk, NJ for drivers.