For drivers in the Adelphia, NJ area looking to get behind the wheel of a high quality used car should stop by Freehold Subaru. We've been proudly serving the Adelphia community for many years, and we strive to continue for the years to come.
Freehold Subaru Inventory & Research Tools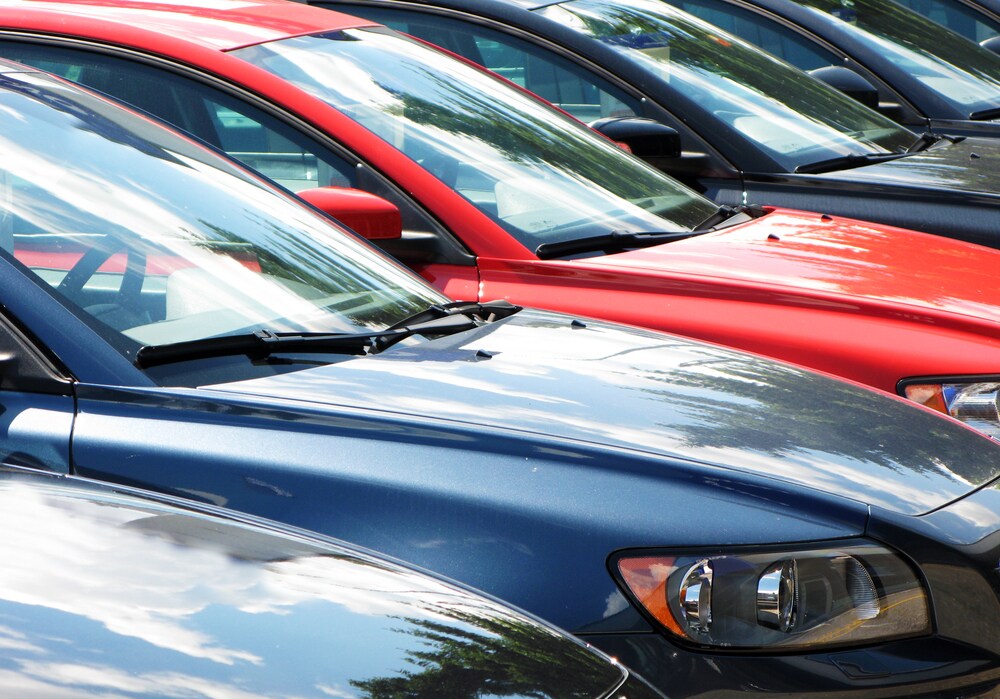 As a used car dealer near Adelphia, we strive to provide you with tools and convenience with your car buying journey. Conveniently, you can browse our used vehicle inventory on our website. You'll see the latest Subaru models that we have in stock, and you can even schedule a test drive with that specific vehicle. All you have to do is just supply us with some basic information and how you'd like to be contacted. We'll confirm your test drive appointment at our earliest convenience.
Research is an important aspect when buying a car. You want to know what you're getting with a big purchase, so that's why we have a free library of vehicle reviews. In these articles, you'll learn about the key details of these vehicles so that you have a better knowledge of what they offer. You may even learn about new features that could possibly sway your decision with your next vehicle.
Our vehicle comparisons will give you more information about the vehicles you're interested. These comprehensive articles take our models and place them right next to the competition, so you can see the similarities, and more importantly, the differences.
Certified Pre-Owned Vehicles at Freehold Subaru
If you're looking for high quality in your used car research, then you should browse our Certified Pre-Owned inventory. These vehicles go through a rigorous 152-point inspection, and our talented technicians make the necessary adjustments and replacements to make sure that this vehicle runs efficiently.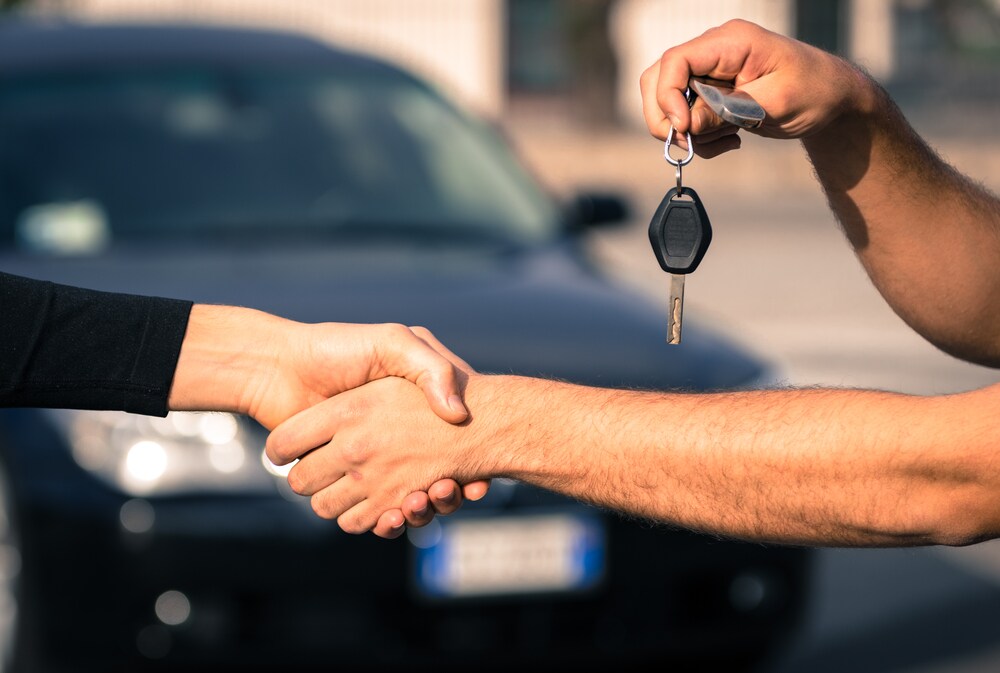 When you buy a certified vehicle, you're entitled to several warranties. Our 7-year/100,000 mile warranty, which covers your vehicle's components and required services. Our 24/7 Road Side Assistance is here for you if a problem should arise and you're unable to take your Certified Pre-Owned vehicle into our Service Center. This service is available to you 365 days a year.
At Freehold Subaru, we believe in full transparency. That's why we supply our customers with the necessary information to help them with their decision. When you're interested in one of our Certified Pre-Owned vehicles, we'll supply you with a CARFAX® report.
This document will give you a detailed history of the vehicle. This includes all the services performed on the vehicle as well as any accidents the vehicle has been involved in. Keeping you informed about your new vehicle is of the utmost importance.
Freehold Subaru is conveniently located at 299 South Street in Freehold. Getting to our dealership from Adelphia is really simple. All you have to do is head west on Adelphia Road towards Howell. Continue onto Elton Adelphia Road, then turn right onto U.S. 9 N. From there, just turn right on South Street, and you'll see our dealership on the right.
At Freehold Subaru, we're proud to help drivers like you in the Adelphia area find a high quality used car.