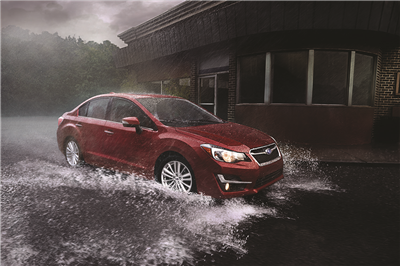 Drivers in the Wickatunk, NJ, area looking for a reliable car should consider a Subaru. These vehicles excel in performance, efficiency and safety; and luckily, you don't have to travel to Japan to get one!
Freehold Subaru, your local Subaru dealer near Wickatunk, NJ, has a full inventory just waiting to be test driven! You can stop by to check out your favorite models like the Subaru Legacy or, if you're looking for something with a little more room, like the Subaru Outback , you can view them all here at Freehold Subaru.
Digital Showroom & Research Tools
Even though we're a short distance away, you don't have to drive all the way to our dealership to browse our extensive Subaru inventory. You can do that from your own home by visiting our website. You'll get to see the latest Subaru models that we have in stock, which may give you a better idea of what you're looking for in your next car.
Buying a car is a major decision. It's one that requires a lot of thought and research. As a Subaru dealer near Wickatunk, we try to help with this endeavor by supplying your with free research tools. Our vehicle reviews will give you an in-depth look at the models on our lot. They primarily focus on the vehicle's crucial features like engine power, interior space and comfort and entertainment amenities. You may even learn about some new features that will change what you're looking for in your next car.
For further research, you can take a look at our vehicle comparisons. These articles show you how our models measure up to similar vehicles by drawing a fair conclusion. These comprehensive articles will show you the many benefits to owning a Subaru.
Automotive Experts and Service Center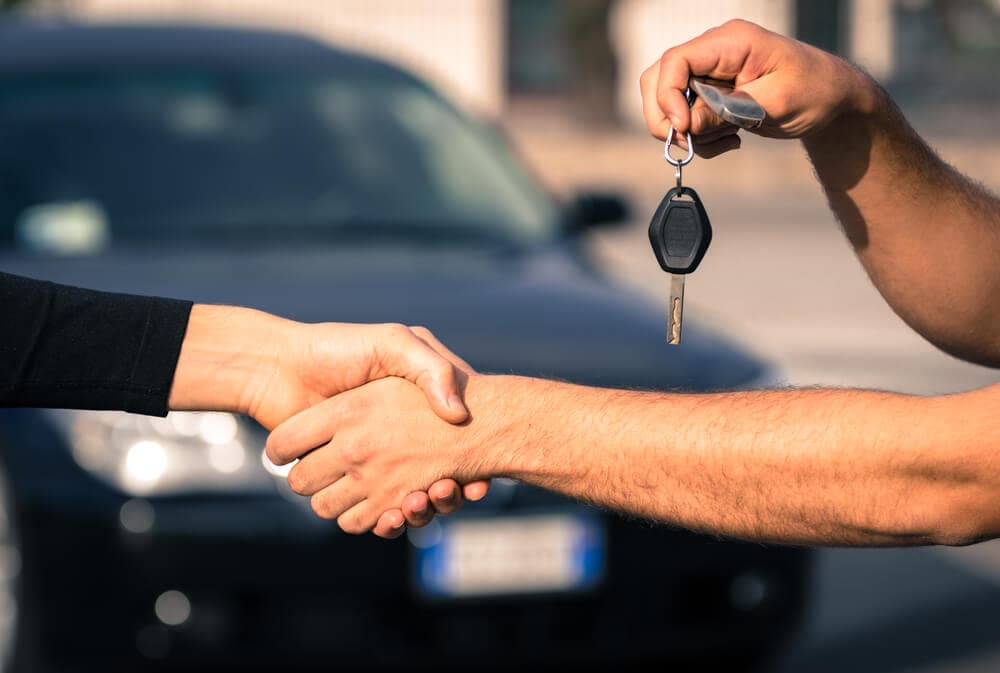 After you've completed your research, you want to stop in to get a better look at the vehicle that piqued your interest. When you do, you can always count on our sales specialists to help you. They'll show you the many features that you read about. They'll even sign you up for a test drive. There's no better way to learn about a vehicle than by getting behind the wheel and taking it around the block.
When you buy a Subaru from us, you can always rely on our Service Center for your automotive needs. Our team of certified technicians can keep your vehicle up to date on maintenance, so it can perform at its best and last the years and miles. You can even schedule your service online. Just fill out the form with some basic information and we'll contact you shortly after to confirm your service appointment.
You can find our dealership at 299 South Street in Freehold, NJ. From Wickatunk, head west on Blossom Avenue, then make a left on NJ-79 S. Continue on NJ-79 S, and then make a left onto South Street. Make a quick U-turn at U.S. 9 N and you'll see Freehold Subaru on your right.
At Freehold Subaru, we're proud to help drivers in the Wickatunk area find a quality Subaru.