Adelphia, NJ, is home to nearly 17,000 people and is located in the Howell Township in Monmouth County. The city gets its name from the Greek word for brotherhood. However, prior to this, the area was known as Turkey.
Visitors can enjoy several historical sites that Monmouth County has to offer, such as Woodrow Wilson Hall and the Monmouth Battlefield State Park. Visitors and residents can also find much fun in Monmouth's local arts and entertainment that's accessible to all in Adelphia. Places like the Central Square Gallery and the Surflight are just a few places where people can escape for a few hours of fun and enjoyment.
From its friendly neighbors to its growing families, Adelphia is truly a city of brotherhood, and Freehold Subaru is dedicated to continuing this precept through quality and dependable services.
Freehold Subaru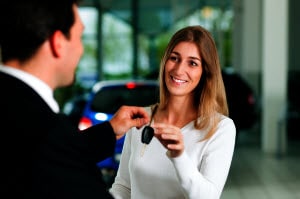 Freehold Subaru wants to create the perfect car buying experience for you. This dealership offers unmatched service through an experienced staff and a large and dependable inventory. The Freehold Subaru inventory consists of all of the newest Subaru models, including the Legacy, Forester, Impreza, Outback, and BRZ.
Freehold Subaru offers customers support through an incredible financing team. If you decide to buy, lease, or finance, the finance team at Freehold is there to help you every step of the way so you can get the best price for your budget.
Even more, this dealership offers an auto body repair service center. You'll not only receive quality service during your initial purchase but also every time your car needs servicing. Freehold's experienced technicians are skilled in repairs and routine maintenance so you can be sure that you're getting the best service for your investment.
Freehold Subaru for Adelphia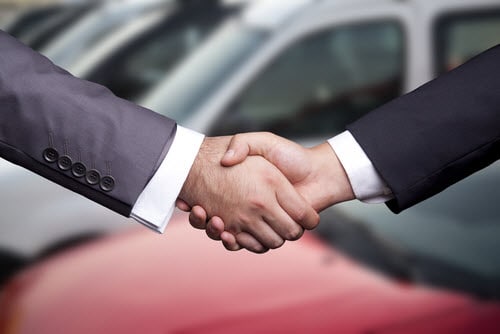 Drivers in the Adelphia area can depend on Freehold Subaru for all of their Subaru needs. Buying a car can be a stressful time, but Freehold is committed to helping you make this transition as easy and stress-free as possible.
Adelphia drivers can bet on quality and dependable vehicles from both the new and used inventory that Freehold has to offer. Freehold's certified pre-owned inventory guarantees drivers quality vehicles that won't break the bank.
Each Freehold certified pre-owned vehicle goes through a thorough 152-point inspection to ensure quality, safety, and longevity. Each certified pre-owned vehicle comes with several warranties and 24/7 roadside assistance.
Even more, each certified vehicle comes with a CARFAX report so you know exactly what you're getting before you sign the dotted line. Conveniently located just miles from Adelphia, Freehold Subaru is proud to assist drivers in surrounding areas.
If you're in the Adelphia area and interested in purchasing a new car, contact Freehold Subaru today to find out how you can get behind the wheel of the car of your dreams.