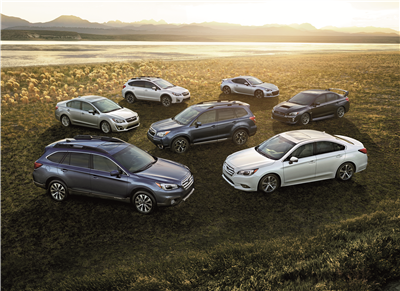 Subaru's vehicle lineup includes several innovative options for car buyers throughout Freehold Township, Farmingdale and Marlboro, NJ, but starting the shopping process can be tough. You may not know what you're looking for or what kind of car works best for your lifestyle, especially with so many options for you to consider.
If you're on the market for your next Subaru but don't know where to start, check out our step-by-step buyer's guide, which breaks down each stage of the car shopping process. That way, you'll know what you need from your new car and what to expect when you walk into a dealership. Keep reading to learn more:
1. Get Your Priorities In Order

Make a list of what you need your new Subaru to accomplish, and choose models that meet those requirements. If you're considering a comfortable family hauler with top-notch off-road capabilities, the Subaru Forester or Subaru Crosstrek may be the right choice for you. If you're daydreaming about a sports car, you may want to look into the Subaru WRX instead.
These are just some examples, but it's important to choose a Subaru that works with your driving habits. There are plenty of resources online to help you narrow down your options, and we encourage you to make a list of the ones you're most interested in.
2. Establish a Budget And Try To Stick To It
After you've found a potential Subaru, figure out how much money to put down and what kind of auto loan you can afford. Consider factors like current monthly expenses, insurance costs, average gas mileage and your annual income to determine how much you can pay from month to month. The online loan calculator is a helpful resource when figuring this out.
3. Shop for Affordable Insurance, Financing and Warranties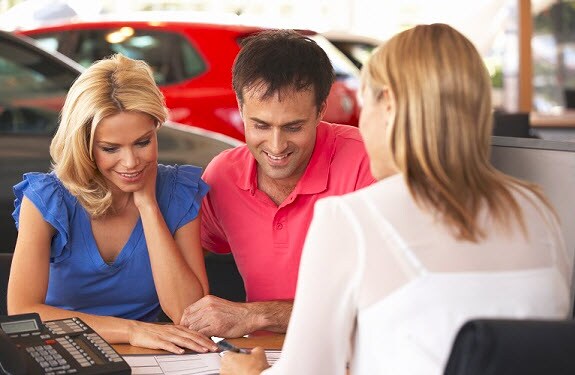 Sites can help you research different car insurance rates, and a financial consultant from Freehold Subaru can walk you through each of these options. Rates for financing, warranties and insurance are usually unavoidable, so make sure you factor those into your budget when you start shopping.
4. Sell or Trade-in Your Current Car
When shopping for a new car, trading in your current vehicle at a dealership like Freehold Subaru is a quick, easy way to get it off your hands. Most dealerships determine a car's trade-in value by its make, manufacturer, year and current condition, and is a great option if you owe more on a loan than what your car is worth.
Generally, selling your current car to a private party can be a longer and time-consuming process. Many people choose to trade in their cars because it's much quicker.
5. Take a Test Drive
When you're considering a Subaru, make sure you take a thorough test drive to make sure you like its handling, braking, acceleration and cabin. If the car doesn't meet your standards, Subaru offers several other models that fit what you'd like.
Explore Our Inventory at Freehold Subaru
If you're just starting the shopping process for a brand new Subaru in Freehold Township, Farmingdale and Marlboro, check out our online inventory at Freehold Subaru to see if anything catches your eye!