Like all Subaru models, the Subaru Outback is designed with safety in mind. Because it is a family-oriented vehicle, you have to be able to trust that it will keep you and your passenger's safe in a worst case scenario. That's why the 2015 Subaru Outback is fitted with advanced safety features that you can only find on a Subaru.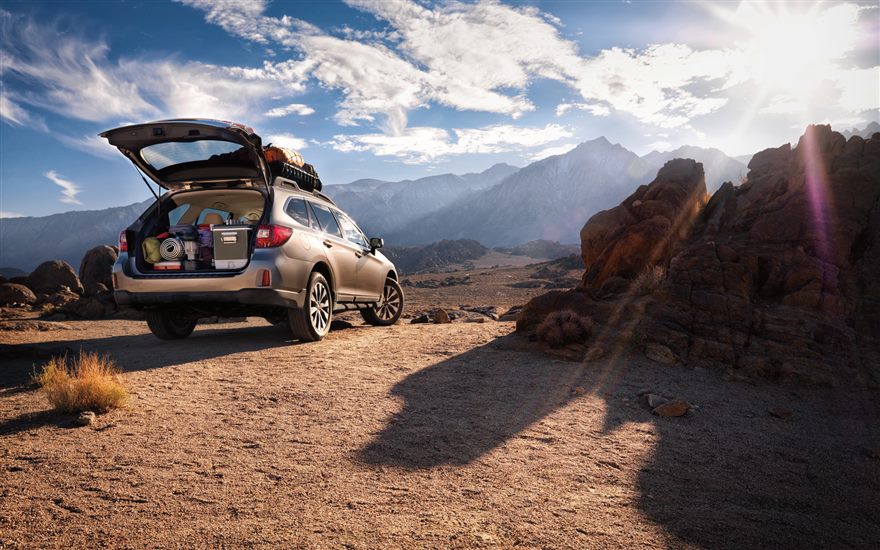 The 2015 Outback is designed with a high-strength steel reinforcement frame that is engineered to protect anyone inside the vehicle in the event of a collision. This frame directs impact around the passenger compartment instead of through it. And with a rollover sensor and eight airbags all around the cabin, your 2015 Outback knows the most effective way to deploy airbags so that everyone stays safe.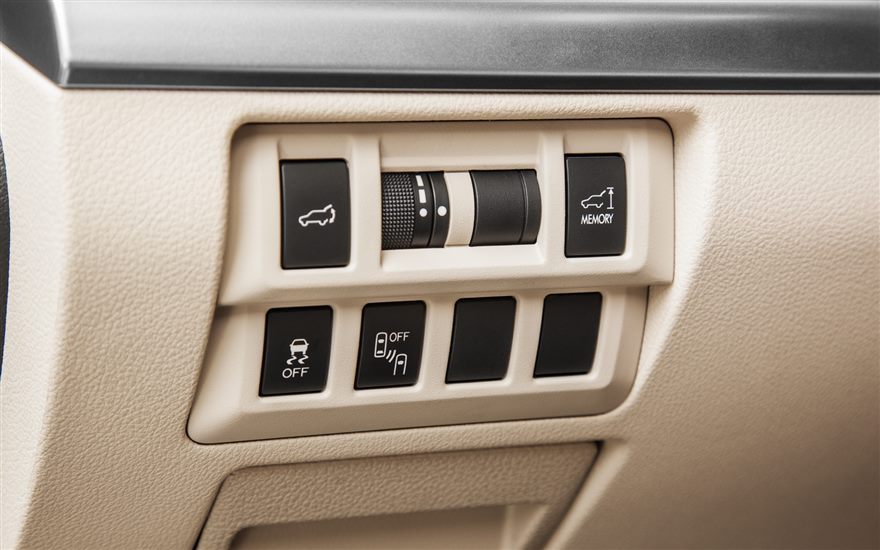 With Vehicle Dynamics Control (VDC), the 2015 Outback gives you more stability and handling than ever. The VDC can sense your steering and braking changes and help apply technology to keep you on your intended path. Alongside the Outback's VDC, you'll also experience the symmetrical all-wheel drive which is engineered to give you the most traction no matter what the terrain is. 
The 2015 Subaru Outback uses two different sensors to detect vehicles that may not be visible when you're driving. With Blind-Spot Protection, the Outback has an icon that lights up in your side view mirror to alert you when a car is in your blind spot. The 2015 Outback's rear Cross-Traffic Alert System will alert you when traffic is approaching alongside of you when you're backing into a parking spot. An innovative Electronic Brake-Force Distribution evens out the braking pressure among all four wheels for a quicker and more effective stop. Added with anti-lock brakes and a Brake Assist system, the 2015 Subaru Outback's control and braking ability can't be matched.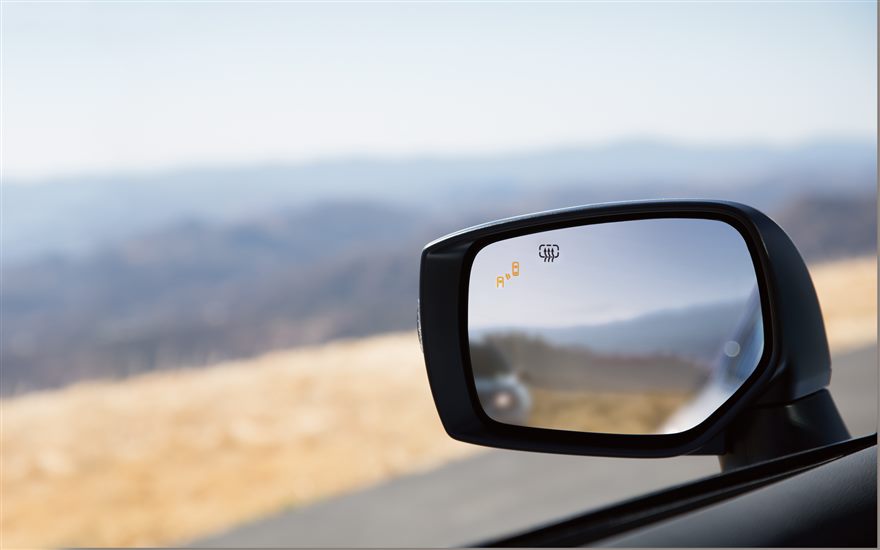 Pair this technology with a rear view camera to make parking in Freehold, Farmingdale and Monroe Township as simple as can be.Along with a redesigned frame, the 2015 Outback has available Eyesight drivers assist technology. Eyesight can scan and monitor traffic movement in front of your vehicle via a sensor at the nose of your Outback and apply the brakes when it senses danger ahead. Eyesight can also warn you when it senses that you are drifting out of your lane.
The 2015 Subaru Outback was designed with safety at the forefront. That's why it was named a Top Safety Pick by the Insurance Institute of Highway Safety (IIHS). We know that you depend on your Subaru to get you anywhere, no matter the terrain or weather conditions. In order to get you to wherever your destination may be, your Outback has to be safe enough for anything. That's why the 2015 Outback is equipped with an abundance of innovative safety features that are constantly working to keep you and your passengers protected.
Residents of Freehold, Farmingdale and Manalapan can find the 2015 Subaru Outback at Freehold Subaru. Our professionally trained staff can help you learn more about the different safety features and schedule you a test drive that same day.