The Subaru Crosstrek is completely revolutionizing the way that we perceive the hatchback class. With a rugged exterior and an impressive drivetrain, the Subaru Crosstrek is reliable and dependable for a number of different uses. Now, residents of Freehold and Farmingdale can find the brand new 2015 Subaru Crosstrek at Freehold Subaru.
To help you with your car shopping process, we've matched up the 2015 Subaru Crosstrek with one of its closest competitors, the 2015 Ford Focus. To learn more about the Crosstrek, you can review the 2015 Subaru Crosstrek on our Vehicle Review page.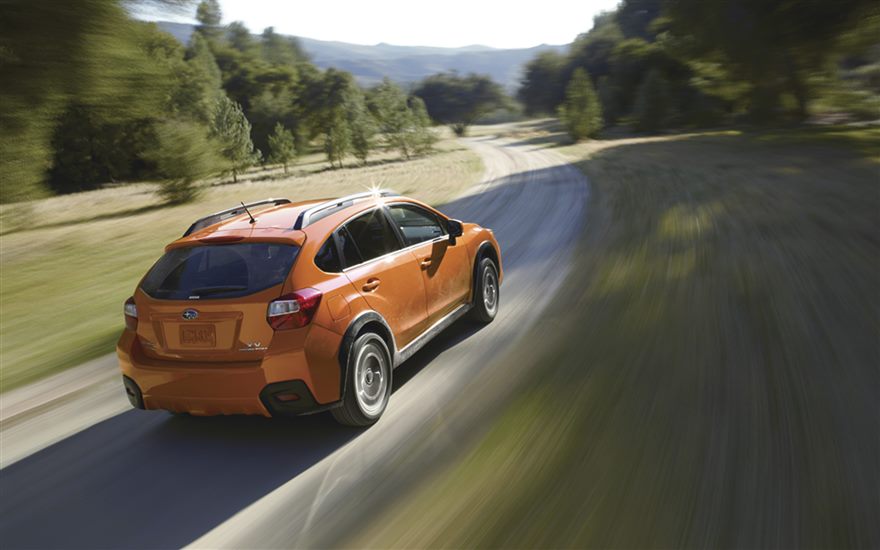 Space
The 2015 Subaru Crosstrek is built with added space so you can use it for a multitude of purposes. While both the 2015 Crosstrek and the 2015 Ford Focus offer the ability to seat five passengers, travelers will feel much more comfortable with more about 7.5 cubic-feet more of passenger space inside of the 2015 Subaru Crosstrek. This added passenger space means more head, leg and shoulder room to keep everyone comfortable.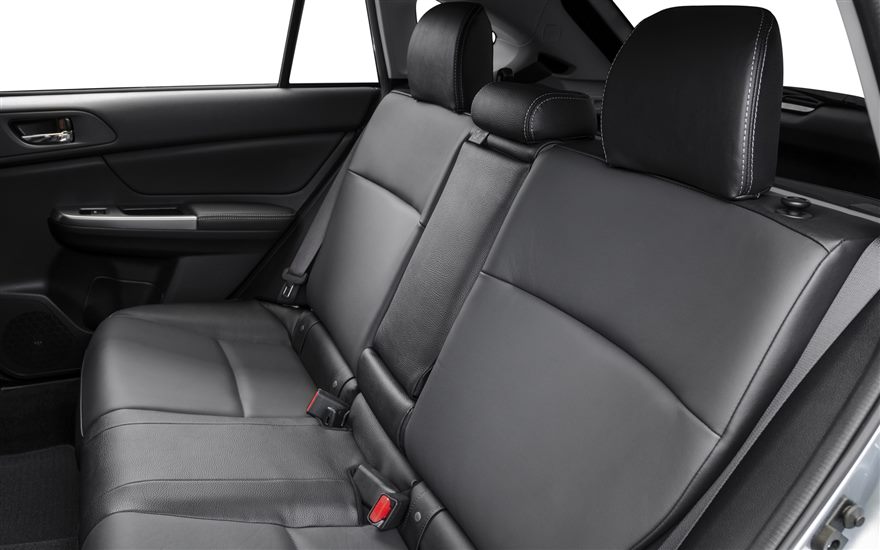 You'll also be able to fit more cargo into your 2015 Subaru Crosstrek with fold down seats that give your over seven more cubic-feet than the 2015 Ford Focus. So go ahead, squeeze your canoe, climbing gear or all of your suitcases into the expanded trunk space of the 2015 Subaru Crosstrek.
Capability
Subaru models all widely acclaimed for their ability to handle anything that crosses their path, and the 2015 Subaru Crosstrek is no exception. With 8.7 inches of ground clearance and symmetrical all-wheel drive, the hatchback is ready for any terrain, and a lineartronic CVT lets you get more performance out of less fuel for fewer trips to the gas tank.
The 2015 Ford Focus is more of a commuter vehicle. It does not have the ground clearance ability or the traction control that the 2015 Subaru Crosstrek features. The 2015 Ford Focus isn't designed for the back roads or uneven terrain like the 2015 Subaru Crosstrek is.
Eyesight Driver Assist Technology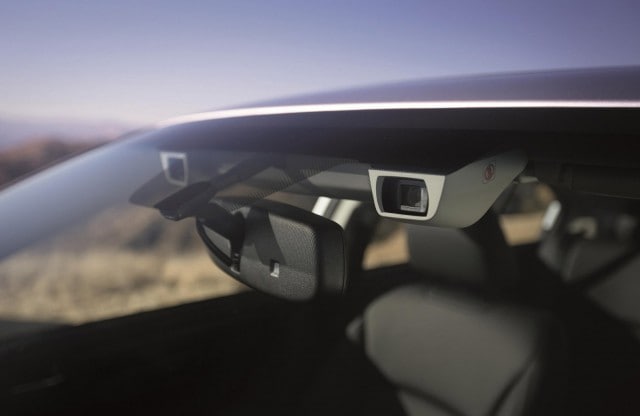 Unlike the 2015 Ford Focus, the 2015 Subaru Crosstrek is equipped with Eyesight Driver Assist Technology which uses a windshield camera to monitor the road ahead of you. With Eyesight technology, your 2015 Subaru Crosstrek will adapt to situations as they arise. For example, it will emit an audible warning when you are in danger of an accident and can even apply the brakes for you. It will optimize your cruise control by slowing your vehicle down automatically if traffic ahead is moving slower and it can detect sudden lane departure to help keep you on a straight path. Eyesight technology is always looking out for you.
Summary
For those who are looking for a reliable, dependable and capable hatchback, the 2015 Subaru Crosstrek is the right choice of the 2015 Ford Focus. With more space and potential to take on different terrains, there is no limit to what the 2015 Subaru Crosstrek can do.
Residents of Freehold and Farmingdale can experience the brand new 2015 Subaru Crosstrek in Freehold, NJ at Freehold Subaru. Stop in to our showroom today to take one out on a test drive.