If you're looking for a way to give back, one of the best things you can donate is your time and talent. Here's some of the top charities near Freehold, NJ, where you can lend your assistance to provide help to those who need it most. These organizations rely on volunteers to fulfill their missions to do good in the world!
Family Resource Associates, INC.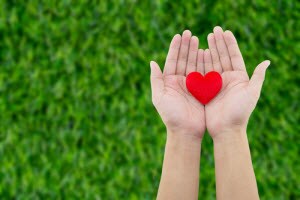 This organization assist those with disabilities to reach their fullest potential, helping them to achieve independence using modern therapies and technologies. Entire families are supported by the organization's work, with support groups and education. Show your support for the organization by making a donation of clothing and household items, or directly donating online.
Volunteer your time in assisting individuals with computer skills, cooking, and arts and crafts. Your assistance will help students learn social skills, as well as practical skills such as preparing a lunch, practicing typing, and more. Apply for a volunteer position here.
Traveling Guitar Foundation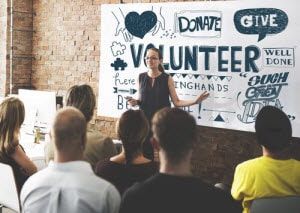 Many public schools cut their music programs due to budgetary constraints, and this organization is working to bring music education programs back to school kids. Children with better music knowledge and proficiency have a greater chance of success in many academic realms, especially math.
The organization seeks to donate guitars to schools that will use them effectively. Volunteers are needed to provide venues for fundraising efforts, plan those events, and provide musical expertise. If you are a music teach or musician, your help is needed!
Well Spouse Association
The Well Spouse Association helps to advocate for and support individuals caring for a chronically ill or disabled spouse or partner. Peer-to-peer support and education efforts work to spread awareness of the trials faced by "well" spouses, as well as providing support for those spouses and their families as they cope with emotional and financial distress.
Volunteers are needed to become professional or corporate members of the organization, exchange support for the organization, and to provide ad space on the Well Spouse website. Your services for the needs of spousal caregivers can be shared with members of the organization via ads that benefit all parties.