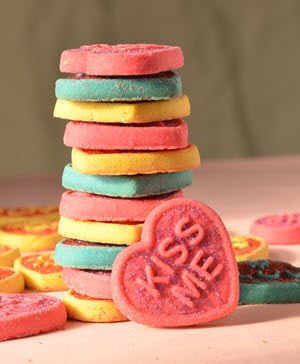 The true meaning of Valentine's Day seems to dwindle year after year as the advertisements and stuffed bears seem to be growing. Let's go back to its true meaning this year with our guide to the best Valentine's Day. For those of you in the Freehold, NJ, area, we have the scoop on the places to buy the best chocolates, flowers, jewelry, and the finest Valentine's Day dinner.
Best Chocolates in Town
Chocolates are a staple of the Valentine's Day tradition. Buy your chocoholic the best chocolates in town this year from Rocky Mountain Chocolate Factory. Try some of their rich and creamy fudge, hand-dipped chocolate strawberries, or exotic flavored truffles. Maybe even do some sleuthing before you go shopping to discover what your partner's favorite type of chocolate is. Whatever it may be, Rocky Mountain's gourmet chocolates are guaranteed to make your Valentine's Day this year a little sweeter.
Best Flowers Money Can Buy
Flowers make for beautiful Valentine's Day gifts because, as Garden State Flower Market says, "Exquisite florals express what words cannot." When you buy your partner flowers, take care to pick out ones you think symbolize their beauty and your relationship together. Flowers grow and blossom, just like your relationship will continue to do.
If your favorite quality of your loved one is their exuberance and passion for life, try a more vibrant floral arrangement to mirror their vibrant personality. If your loved one has more unique proclivities that stem from their older soul within, try a deeper, similarly unique arrangement. You may be surprised to find how much your observance will impress and touch your Valentine's heart.
Best Jewelry for Your True Gem
For those of you looking to get snazzy this Valentine's Day, Freehold Jewelers is here to help. If you already have something in mind for your partner, let them know. If they don't have it, they'll find it. And if they can't find it, they'll create it themselves. Their expert jewelers are dedicated to their work and to providing you and your special someone with a jewelry piece as rare and precious as your loved one.
Most Romantic Dinner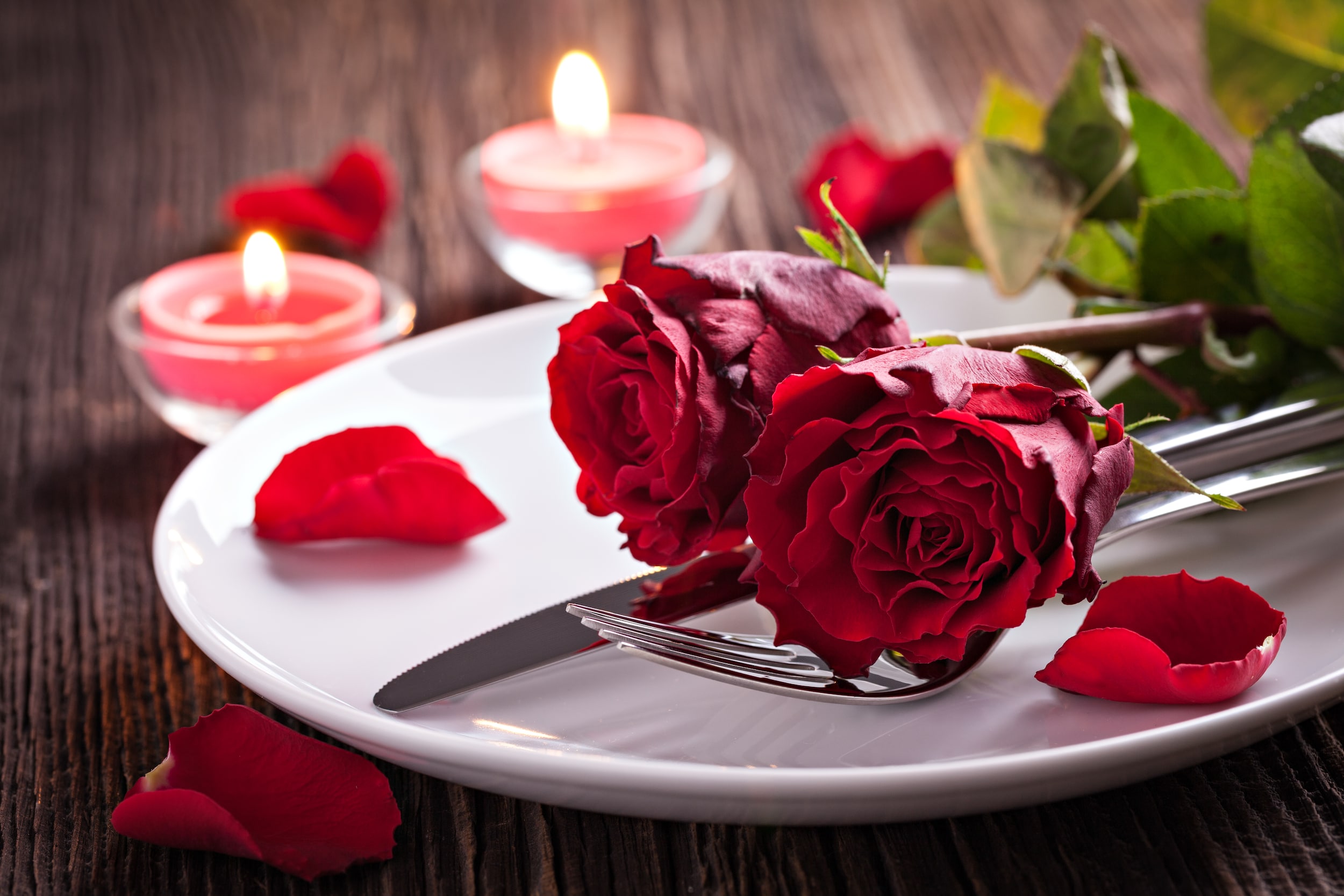 This part of our guide to the best Valentine's Day isn't about things you get for your special someone; it's about something you can do together. Food is the way to the hearts of many, and going out to a romantic dinner together shows that you not only want to do something for your loved one, but you want to spend time with them, as well.
Alycia's Modern American Bistro is the perfect romantic venue for your Valentine's Day dinner this year. All the food is made fresh to order, so you know nothing you're about to eat has been sitting around ready to be microwaved. Your food may take a little longer to reach your table than at other restaurants, but that just means you and your loved one have more time to chat, hold hands, or stare lovingly into one another's eyes. Don't forget to call ahead to reserve a table to ensure that your night out goes exactly as planned.
If you're still unsatisfied after reading our guide to the best Valentine's Day, perhaps you're looking for something bigger, something that'll really impress your partner. If that something is a new car, Freehold Subaru has just the solution for you. We have a generous selection of new and pre-owned vehicles. Check out our inventory, and contact us for your first test drive.