If you're interested in camping near Freehold, NJ, you'll discover that there are a number of viable options. The difficulty will lie in selecting the best campground to suit your purposes rather than simply finding a campground. Three of the best campgrounds in the area are listed below.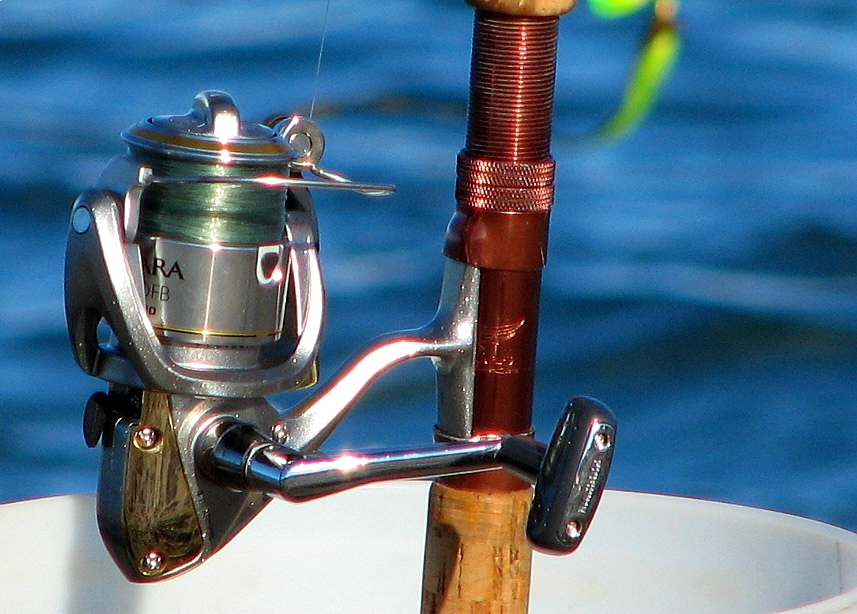 Located at 200 Georgia Road in Freehold, this campground is only 5 miles from the downtown area. It's easy to reach too: just take Stillwells Corner Road south off West Main Street down to Elton Adelphia Road, go a short distance east, and then take Georgia Road south to your destination. The park is open year-round from 7 am through 9 pm on most days.
Turkey Swamp has playgrounds suitable for both toddlers and older children. There are swings, and on holidays, the park rangers bring a rock-climbing wall to the playground.
There's a picnic area with clean bathrooms. Boat rental is available during warm weather, and the lake is a great place to fish. A hiking rail winds around the lake and provides a look at some truly beautiful scenery. This is a spacious, peaceful, family-oriented park doesn't allow alcoholic beverages.
Turkey Swamp Park is not immediately adjacent to many retail establishments, but its proximity to Freehold gives 15-minute access to a town full of businesses. Some notable places to visit nearby include L.L. Bean for outdoor clothing and camping equipment, the Freehold Raceway Mall, the Raintree Golf Course, and Monmouth Battlefield State Park.
Tip Tam is located about 10 miles south of Freehold, which is about a 20-minute drive. Take Chandler Road across I-195, merge onto South New Prospect Road, and then turn right onto Brewers Bridge Road. The camp office is open from 9 am to 6 pm.
This camp has an abundance of fun activities for kids, including go-carts, bike riding, and two pools. The pools are clean and staffed with watchful lifeguards. Some of the sites are a little sandy and rocky, but the prices are reasonable.
The campground is clean, the staff always helpful, and you can buy ice and firewood at the camp store. The pet policy is rather strict, and most activities die down after dinner time.
There are many off-site activities not far away. Six Flags Great Adventure Theme Park, Wild Safari, and Hurricane Harbor are nearby. There are three Atlantic beaches at Point Pleasant, Belmar, and Seaside, which offer fishing, crabbing, and amusement parks.
These facilities are located about 14 miles from Freehold. To get there from Freehold, take Monmouth Road for all but the last half mile. From Monmouth Road, turn left onto Hawkin Road and then left again onto Reed Road. This location is also only 4 miles from I-195. The camp office is open from 11 am to 5 pm.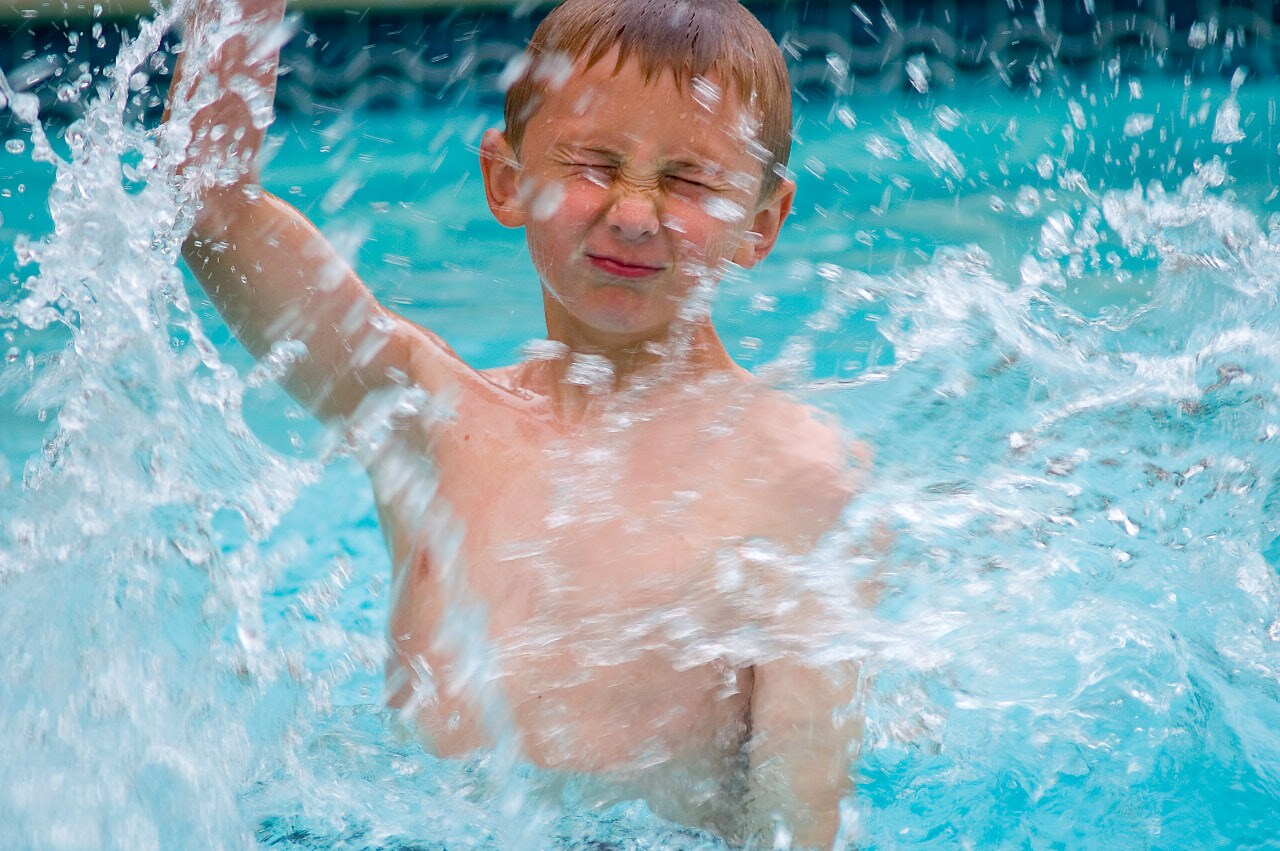 You'll find 200 camp sites around a 5-acre private lake. Fishing and boating are allowed on the lake, and there's also an Olympic-sized pool to swim in. There are hourly scheduled activities such as hayrides, bingo, dancing, and outdoor movies. Arcade games, darts, pool, miniature golf, and horseshoes are among the other activities.
This campground is only 2 miles from Great America and not far from the New Egypt Motor Speedway. It's also near Sesame Place and the beaches mentioned above under Tip Tam.
As you can see, Freehold has a lot to offer when it comes to the great outdoors. We hope you consider these awesome campgrounds for a fun weekend getaway. Enjoy your stay, be safe, and make sure to visit us at Freehold Subaru!