Tire Buying Tips: Guide to Choosing the Right Tires
Choosing the right tires is critical to enjoyment of your driving and will determine how long the car remains in good shape. If your car tires - all the four of them - are always in good condition, you're likely to keep the car in good condition for a relatively longer time. Tires also have an impact on the overall looks of the car; if they are made from the latest technology, they'll significantly uplift your car. Many times great tire technology has transformed less-than-fantastic cars turning them into kings of the road, admired by all.
If you're planning to buy new tires, here are a few factors to consider.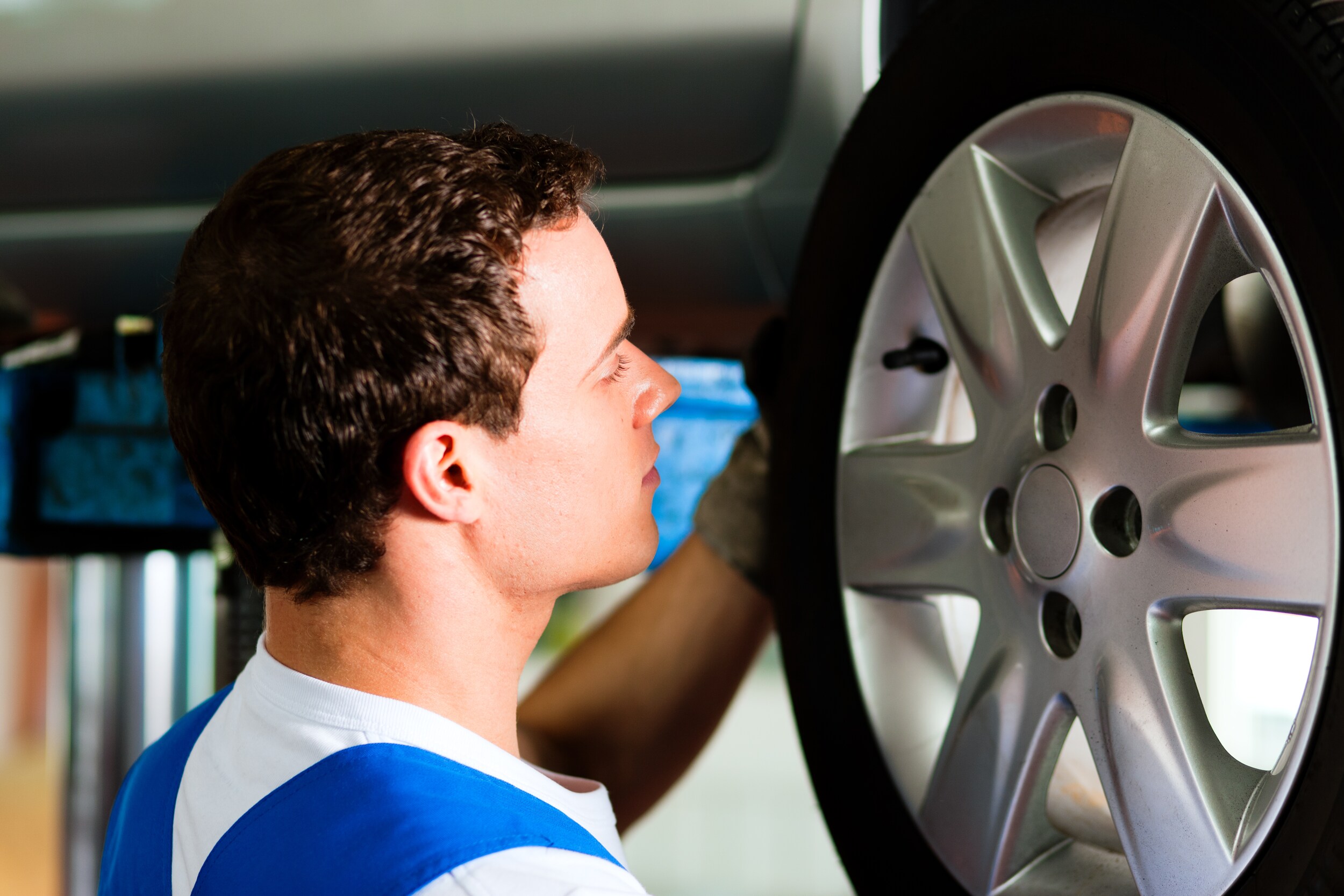 How many tires are you replacing; One, Two, or the whole set?
You should always try to keep all tires on the car identical. Having different tires on the same car can cause control problems as different tires respond differently to handling.
If you're replacing just one tire, select a replica of the other three tires. Everything from size, to speed rating, line and brand has to be similar. Even where less expensive options exist, you just have to buy a tire that looks exactly like the other three tires.
If you're replacing a pair of tires, choose a pair that comes as close as possible to the other pair. Select from the same tire category and remember to install the new pair on the rear axles.
Buying the right Subaru tire size is a bit complicated. If you're doing it for the first time or are unsure of what size to pick, it's best to ask your dealer to help with the selection.
When choosing based on tire size, the first consideration made is how comfortably the selected size can carry the weight of the car. No matter how good the tires are, if they can't comfortably carry the weight of the car, they'll poorly respond to emergency brakes or may fail to respond at all.
The other factor is the tire diameter. Tire diameter affects speed and in computerized car models is useful in maintaining accurate speed data. Today, "Plus Sizing" is used to select the appropriate tire width to ensure adequate load capacity.
How long your tires last is not easy to tell. Often the wear rating is determined through the manufacturers testing which may in some cases also not represent the true life expectancy of the tire. Alongside the warranty, look at the Uniform Tire Quality Grading (UTQG) rating.
About Freehold Subaru
Freehold Subaru is a New Jersey based Subaru dealership. Subaru cars have for a long time been the definition of class and the newer models like the Outback, Forester, and Legacy are testaments to that. Whether you're looking for new Subaru specials or used cars, we have them all.
If you're driving from Middlesex, head southeast onto Mountain Av, turn left onto William St. then right onto N Randolphville Rd then right again onto Old New Brunswick Road. Turn left onto S Randolphville Rd, then left again onto Interstate 287 S ramp until you merge onto I-287 S. continue right up to NJ-440 N, take Graden State Parkway S exit, merge onto Garden State Parkway then take exit 123 and drive until you merge onto U.S. 9 S/Rte. Take the exit towards New Jersey 79N/ New Jersey 33, turn right onto Stonehurst Blvd then right again onto Schanck Rd and continue onto South St.
Do Winter Tires Make a Difference?
How to Choose Your Subaru Tires

What is the Right Tire Pressure for my Subaru?